Big Brother Games
Bang Showbiz
12 August 2008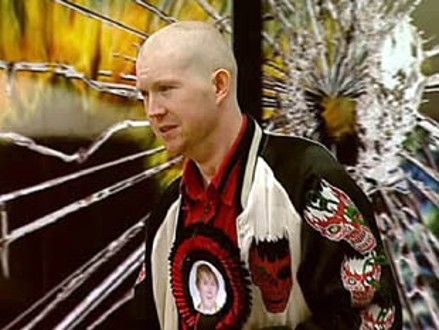 Housemates have been challenged to the 'Big Brother Games 2008'.
Nicole read out Big Brother's instructions for this week's shopping task to the rest of the group which explained the running track, treadmill and scoreboard in the garden.
She read: "Big Brother is proud to announce the 'Big Brother Games 2008'."
Head of house Mikey has been designated as head coach for the Olympic-style event and will be given a megaphone to bark orders at the other contestants.
Rex said: "Oh no! Mikey with a megaphone."
The housemates will have to prepare for an opening ceremony today (12.08.08) before competing in events including press ups, star jumps, sit ups, circuit training and swimming.
Lisa suggested picking someone up and twirling them to open the games.
Rex joked: "Why don't we make a human pyramid?"
Tubby Mohamed had previously said he believes the track in the garden will be part of an "easy" task.
© BANG Media International