The Ninth Wave added to Edinburgh's Great Eastern Festival lineup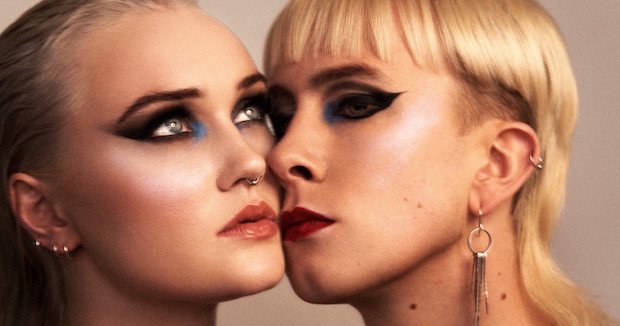 Goth pop outfit join Beak>, BC Camplight, Warmduscher, Free Love, Lauren Ruth Ward, One True Pairing and more
Following the success of Glasgow's The Great Western music festival in 2019, 432 Presents have launched an Edinburgh edition, titled The Great Eastern. The brand new all-day music festival is set to host over 40 acts across six venues on Sat 9 May. Tickets for the festival are on sale now.
The Great Western festival set the bar high for the Edinburgh edition, which will also explore themes of musical exploration and discovery. The festival runs in a variety of unique spaces in the Scottish capital, including several Summerhall venues whilst, just a stone's throw away, gigs will go ahead at The Queen's Hall as well as the King's Hall.
The Great Eastern Festival Lineup:
The Ninth Wave / Beak> / BC Camplight / Warmduscher / Free Love / Rachel Sermanni / Boy Azooga / Broken Records / JFDR / Penelope Isles / Kubitaru / Rory James / Hamish Hawk / Super Inuit / swim school / Kaputt / Quiche / Wrest / Lauren Ruth Ward / Emma McGrath / One True Pairing / The Joy Hotel / Bikini Body / Medicine Cabinet / Eleanor Kane / More TBC
The Great Eastern runs on Sat 9 May. Tickets for the day are available now.