Jason Donovan proud of daughter Jemma 'smashing it' on Neighbours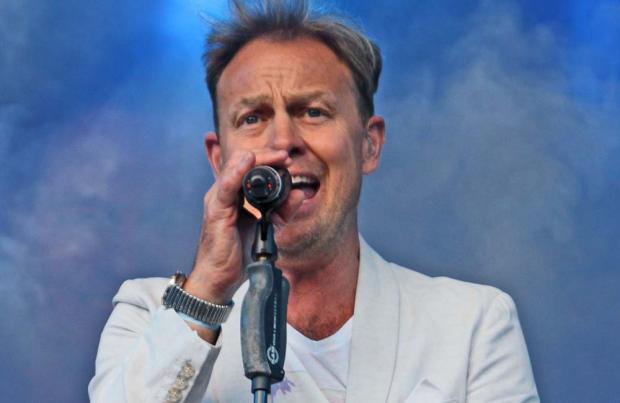 'Neighbours' legend Jason Donovan is proud of how his daughter Jemma is "smashing it" on the Australian soap
Jason Donovan says his daughter is "smashing it" on 'Neighbours'.
The 52-year-old actor – who famously played Scott Robinson on the soap – has opened up about his daughter Jemma Donovan's role on the iconic Australian show after she first joined in 2019.
Speaking to the Daily Mail newspaper, he said: "This show has been going for 30, 40 years.
"No show in the history of Australia has lasted that long, and I'm extremely proud of what it gave me. She's doing well so far.
"She's smashing it. We still have family out there too [in Melbourne] and she has an Australian passport, so it's kind of a second home."
Jason – who admitted he isn't sure exactly how Jemma's character Harlow Robinson is related to his own alter ego – admitted he is glad to see his daughter "finding a passion in life".
Commenting on the role, he added: "I know what a great start it will give her.
"You worry about your children finding a passion in life, but she knows what she wants to do, which is half the battle. And what better place to start."
Jemma followed in her father's footsteps last year when she joined the cast, and in February Jason – who appeared on the show for three years until his exit in 1989 – visited her on set.
However, the 20-year-old star has explained she is keen to earn her own plaudits rather than relying on the Donovan name.
She previously said: "I love that people associate us together, but I want to show people I'm not just on 'Neighbours' for my last name.
"I need to prove to people that I can do this. That was also great because it gave me a lot of drive."