Denise Welch was 'devastated' on Coronation Street set after Princess Diana's death
Bang Showbiz
15 July 2020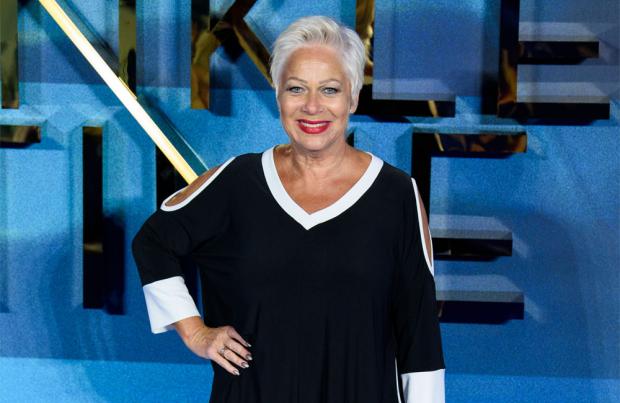 Former 'Coronation Street' star Denise Welch admitted she was left "devastated" by Princess Diana's death and struggled going back on set after finding out she had died
Denise Welch was "devastated" as she returned to the 'Coronation Street' set after the death of Princess Diana.
The 62-year-old actress – who played barmaid Natalie Horrocks from 1997 to 2000 – was part of the cobbles cast when the late royal died in a car crash in August 1997, and she was deeply affected by her passing despite the pair never meeting.
She said: "I was devastated to the point it nearly made me ill.
"I remember the day she died I had to go in to film with Michael Le Vell and I thought, 'How is everybody going about their normal lives?'
"To me it was like I'd suffered a personal tragedy."
Opening up as a part of a discussion about people mourning the death of a celebrity despite not knowing them, Denise admitted she "adored" Diana.
Speaking on 'Loose Women', she added: "I, to this day, have never been affected someone's death who I didn't know as I was with Princess Diana.
"I adored her, I thought she was a wonderful role model."
Denise recently admitted she used to drink "a lot" to "take away the pain" of depression and being on her own when she was working on 'Corrie'.
In an extract from her new book, 'The Unwelcome Visitor: Depression and How I Survived It', she wrote: "Because of my mental illness, there were times I didn't know if I was going to make it through.
"Alcohol made things worse. I drank a lot, reaching for anything to take away the pain and keep me going ... to lift the isolation and loneliness.
"It put me into kind of a dead zone. For the two or three hours I was actually consuming alcohol, it obliterated my illness.
"That is why so many people with depression drink.
"During the day, I often hid in my dressing room, sleeping or pretending I was asleep, so I didn't have to talk to anyone."