Lucy Prebble bemoans attitude of TV broadcasters
Bang Showbiz
25 August 2020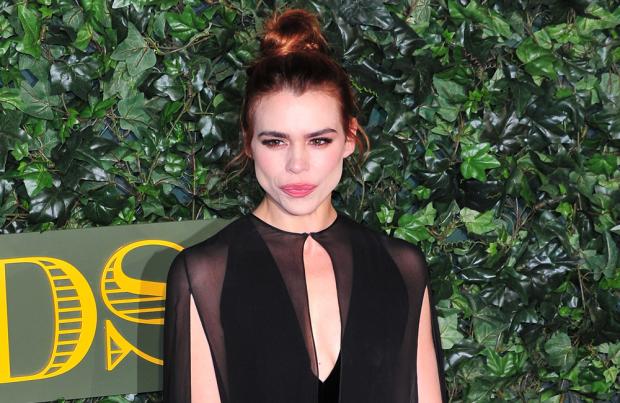 According to Lucy Prebble, broadcasters' initial attitude towards 'I Hate Suzie' hints at big issues in the TV industry
Lucy Prebble thinks the attitude of broadcasters towards 'I Hate Suzie' hints at deep-rooted problems in the TV industry.
The writer pitched the drama to a number of broadcasters before it was eventually picked up, but she was initially told they "had their woman-having-a-breakdown-show already".
Speaking at the virtual Edinburgh TV Festival, she shared: "I went to a lot of channels with the show I've just made, 'I Hate Suzie', and was told that they had their woman-having-a-breakdown-show already.
"Right. So that show ended up getting made, so it's not relevant in terms of having anything being held from me, but the equivalent that happens all the time is, 'We have our Asian show', 'We have our show about black people from London' and that's the conversation that happens all the time that nobody really talks about."
'I Hate Suzie' stars Billie Piper and tells the story of an actress whose phone is hacked and images of her are leaked online.
Lucy has now called on broadcasters to be more open-minded in terms of how they approach new shows.
The writer – whose drama is set to air on Sky Atlantic and Now TV later this month – said: "[There's] also that pressure to only talk about the subject matter from a racial perspective, or, if you're a woman, from a woman's perspective.
"So that that question always comes to you, or that show always has to do with that topic. When, if fact, that's not the entirety of anyone's existence, and that fact that it keeps becoming about that means that it does become the entirety of someone artistically, which basically makes the vicious circle go round again."