Doctor Foster creator wants spin-off based on main character's son
Bang Showbiz
16 November 2020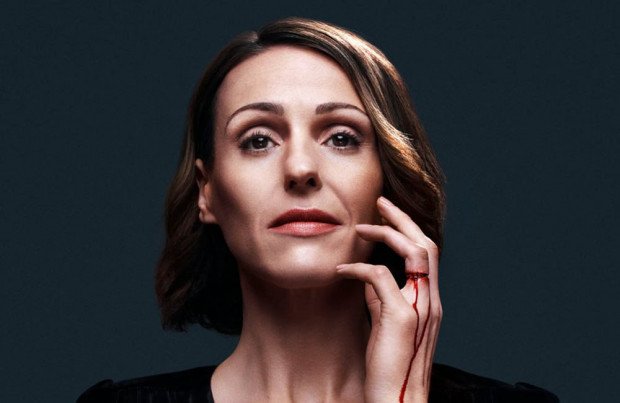 'Doctor Foster' creator Mike Bartlett is keen to create a second spin-off of the hit BBC drama series, which will follow Gemma Foster's son Tom Foster, who went missing at the end of the main series
'Doctor Foster' creator Mike Bartlett is keen to create a second spin-off of the hit BBC drama series.
The original show saw the titular Doctor Gemma Foster – played by Suranne Jones – set out to find the truth after she suspects her husband of having an extramarital affair, and ended in 2017 after just two series.
And whilst creator and writer Mike has no plans for a third series of the main show, he would be interested in creating a spin-off that explores the life of Suranne's on-screen son Tom Foster (Tom Taylor) who ran away at the end of the main show and was declared a missing person.
Mike told the Daily Star newspaper's Hot TV column: "I do think about Tom quite a lot. He's gone and Gemma doesn't know where. I feel I don't know the answer and Gemma doesn't know the answer. It's been left in a limbo state.
"He's out there doing something and there's a story to be told in some way. One day I might tell that story. The characters stay live and you come back to them."
The news comes after Mike also found success with his new series, 'Life', which is also a spin-off of 'Doctor Foster', as it follows 'Doctor Foster' character Anna Baker (Victoria Hamilton) living her new life as Belle Stone.
Meanwhile, Mike recently said he's "done" with the main series, and has no "burning desire" to pen new episodes of the infidelity drama.
He explained: "We're definitely done and we're all doing – ­certainly they are doing – amazing things. Each of the two series feel like two ­different novels to me, so it's not like there's anything incomplete. It would only come back if we had the right story to tell in the right way – and I don't have a burning desire to find that story."