All-star theatre production Good Grief gets online premiere, buy tickets now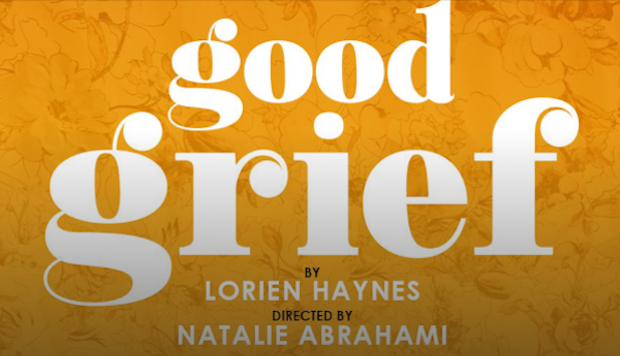 Quintessentially British rom-com starring Sian Clifford and Nikesh Patel is available to stream from February-April
Theatre took on many new digital forms in 2020, and 2021 may be no exception. A brand new production, Good Grief , will premiere online and be available to stream between Mon 15 Feb—Thu 15 April 2021. Tickets for digital access are on sale now.
Sian Clifford (BAFTA-winning, Emmy and Critics Choice Award-nominated for her role as Claire in Fleabag) and Nikesh Patel (Foaly in Artemis Fowl) will star in this romantic comedy that explores the theme of grief.
At a time when the theatre world is faltering, with venues closed and jobs cut, this hybrid of theatre and film will stream online and be downloadable worldwide, proudly giving employment to the industry during these challenging times.
Good Grief was created by Lorien Haynes and directed by Natalie Abrahami. The cast rehearsed on Zoom before filming in a studio adhering to all Covid protocols. Gala Gordon and Isabella Macpherson of Platform Presents co-produce this production with Amy Gardner of Finite Films. The show follows the success of Platform Presents' world-first online and live theatrical production of Tom Stoppard's A Perfect Peace, which garnered a clutch of five-star reviews in May 2020.
Good Grief is available to stream anytime from Monday 15 February—Thursday 15 April 2021. Tickets are on sale now.