Jordan North's claustrophobia cured after I'm A Celeb stint
Bang Showbiz
19 December 2020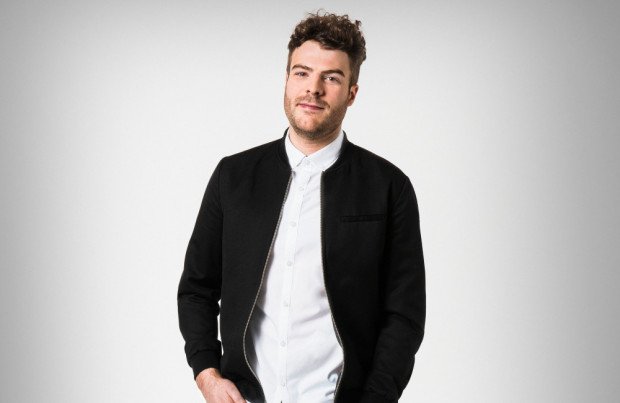 BBC Radio 1 DJ Jordan North has revealed he no longer fears getting in a lift after his stint on 'I'm A Celebrity...Get Me Out of Here!'
Jordan North has revealed he no longer suffers from claustrophobia after his stint on 'I'm A Celebrity... Get Me Out of Here!'.
The BBC Radio 1 DJ finished in second place on the ITV reality show as runner-up to Queen of the Jungle, Giovanna Fletcher, despite his intense fear of tight or crowded spaces.
In the past, he'd choose to walk up 17 flights of stairs instead of getting in a lift.
However, the broadcaster has now revealed his time on the show cured his irrational fear.
Jordan is quoted by the Daily Star newspaper as saying: "I learned I was stronger than I thought and I can be brave when I want to be.
"It changed me as a person and I now realise I don't have to live in the safe lane anymore.
"This week I went into a lift and was fine and that's something I hated before."
Ahead of him entering the 'I'm A Celeb' castle, Jordan's friend Darryl Morris revealed: "Jordan really is scared of pretty much everything.
"On one occasion I scaled a 17 story building via the stairs with him because he wouldn't get in the lift. It's very very very real. I mean he truly truly hates heights and actually, I was worried that people might think that he was putting it on a bit, he was playing up to it, but what you saw with him throwing up straight away – you can't fake that!"
"The thing is though, he's terrified of everything, but he's also very resilient. I think perhaps being terrified of everything for the whole of his life has made him very resilient and he'll throw himself into the trials. He'll have a go, he'll absolutely have a go! He's going to be such good value for that."