Denise Welch caring for her father after he suffers a fall
Bang Showbiz
31 March 2021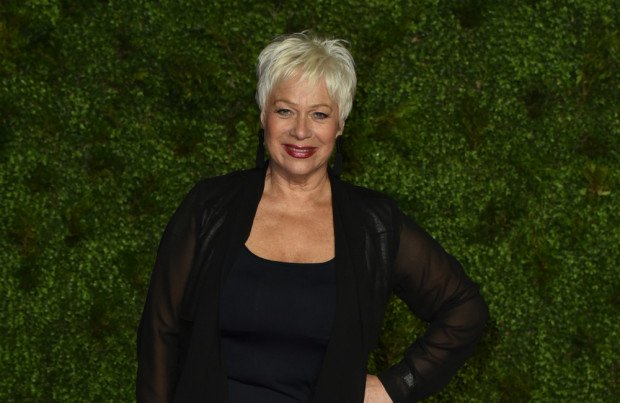 'Loose Women' panellist Denise Welch and her sister are caring for their father, who has "not been well since Christmas", after he suffered a fall this week
Denise Welch is caring for her father after he suffered a fall.
The 'Loose Women' panellist rushed back to her childhood home in County Durham this week after her dad Vin, who has "not been well since Christmas" and needs a gallbladder operation, "had a bit of a fall", but she reassured fans he is "alright", but it was "a bit of a shock to the system".
Speaking on the lunchtime show via video link from her dad's house, she said: "My dad Vin, friend of the show, has not been well since Christmas.
"He's got to have a gallbladder operation. He had a bit of a fall the other night.
"So my sister and I are sharing care for him at the moment.
"I drove up hastily to see him. And he wants everybody to know that he's alright, but it was a bit of a shock to the system.
"So I'm coming here from County Durham, where I grew up.
"It's full of nostalgic feelings for me."
Denise reunited with her dad in June last year after almost three months apart due to the first coronavirus pandemic lockdown.
The pair indulged in some garden dancing to The Real Thing's 'You To Me Are Everything' while abiding by the government's guidelines.
She wrote at the time: "Went to see my dad today. First time in 3 months. It was lovely (sic)"
It came after the former 'Waterloo Road' star had spoken out during the first lockdown about her disappointment that she couldn't go and see her friends and family for a socially-distanced chat, but she was able to go to a DIY store.
She said: "I can't go and see my friend for a quick chat and keep a safe distance yet I can go and stand outside a DIY store for two hours right next to other people!"