ITV plans to launch The Secret Game Show
Bang Showbiz
1 April 2021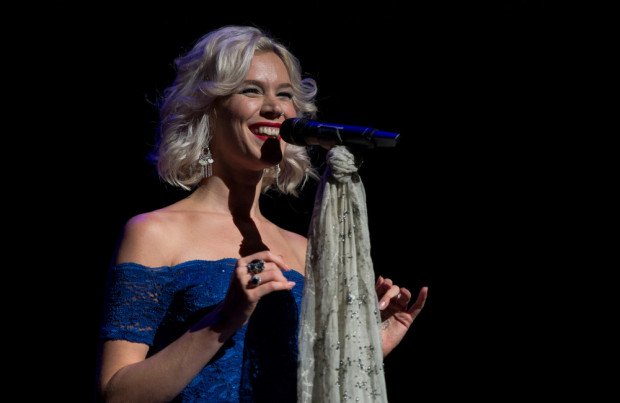 'The Secret Game Show' could soon arrive on UK TV after ITV registered a trademark against the name
ITV is set to launch its own version of 'The Secret Game Show'.
The programme has already proven to be a hit with TV viewers in Japan and the broadcaster has now registered a trademark against the name in the UK, suggesting it's soon set to land on British TV.
A source told The Sun newspaper's Bizarre TV column: "The Far East has long been a hotbed of new TV ideas, and ITV hope they've found the next big UK hit in 'The Secret Gameshow'.
"It sounds like a real hoot. It's clearly on its way to the UK as they've just been approved for the trademark here in Blighty."
'The Secret Game Show' sees several unsuspecting employees – who are nominated by a colleague or a boss – appear in the show.
In order to win a life-changing amount of money, the contestants have to perform a series of challenges – but nobody in their office can know what they're doing.
ITV has already enjoyed success with a show that originated in the Far East with 'The Masked Singer', which was created in South Korea.
The most-recent series of 'The Masked Singer' was won by Joss Stone, who appeared in a sausage costume throughout her time on the programme.
Joss, 33, admitted to being in "shock" after wowing the judges with her renditions of hits such as 'I Wanna Dance with Somebody' and 'Rise Up' on the show.
Reflecting on her success, Joss explained: "Every night I thought I was going to be unmasked. I even got my roots and lashes done at the very beginning to be ready.
"If I am honest I didn't really know the rules of the game before I got there. I thought it was if the panel guess you correctly then you have to be unmasked but no, it was the audience that voted for who they liked. Eek!
"That made it even more nerve-racking! I just can't believe I got so lucky to get so far. I think it was the costume that they liked rather than the singing. But hey ho as long as they were smiling and laughing we all did our jobs well."