Michelle Visage hails the inclusive nature of RuPaul's Drag Race
Bang Showbiz
2 April 2021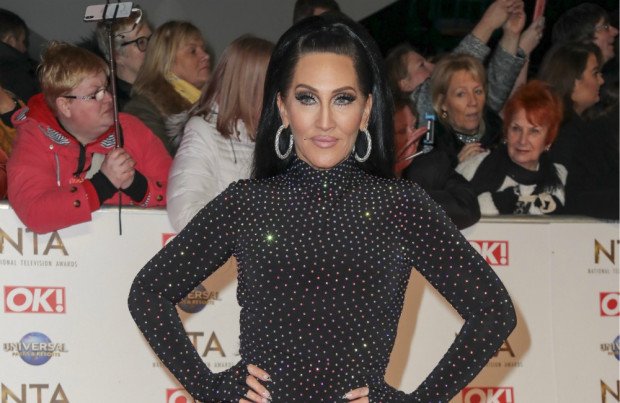 Michelle Visage has heaped praise on 'Drag Race', describing the hit show as being "accepting, loving and forgiving"
Michelle Visage thinks 'RuPaul's Drag Race' has become a global success because it's seen as "accepting, loving and forgiving".
The 52-year-old star believes that the show's inclusive approach has led to it becoming a worldwide hit.
She explained: "I think people need to know that they matter and that they belong. On the show everyone sees something they can relate to – and they see a place that is accepting, loving and forgiving. Everyone is welcome."
Asked about the differences between the US and UK versions of the show, she told 'The Graham Norton Show': "It's important for the whole UK drag scene to be showcased for what it is, and it is not fair to compare. The aesthetic is different.
"There is a beauty and authenticity about drag in the UK with its rough edges. And that's what I love."
And even though she's now a veteran of the format, Michelle remains hugely passionate about the programme.
She said: "Every single time I sit in down at that desk I am filled with excitement, anticipation, joy and admiration for those queens."
Meanwhile, Michelle recently teamed up with Steps for the single 'Heartbreak In This City' and she joked she was "born to be the sixth member" of the band.
She previously said: "My voice is very different to their sweet voices. I remember recording my vocals and making sure I wasn't too loud and show-tuney – I had to remember the pop-ness in my voice and cultivating that.
"I just decided to let go and trust that the producers knew what they were doing. I can hear when I come in and out of the track, but I feel like I blend in really well with them – I definitely feel like Michelle from Steps now."
'The Graham Norton Show' is on BBC One on Friday (02.04.21) at 10.45pm. The programme will also be available on BBC iPlayer.