Lee Mack became obsessed with cleaning cooker after taking drugs
Bang Showbiz
16 April 2021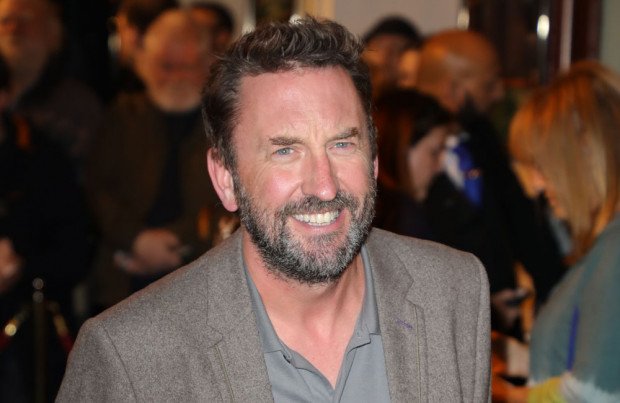 'Not Going Out' star Lee Mack became obsessed with ensuring a cooker was sparkling clean after he took cocaine
Lee Mack became obsessed with cleaning a cooker after taking cocaine for the first time.
The 'Not Going Out' star enjoyed staying in and getting to grips with an oven on his best mate's stag do, after he noticed the cooker was "a bit dirty" when he was cooking frozen pizzas for his pals.
Speaking about the drug, he said: "I'd never done that in my life and neither had my best mate. And we said, 'Shall we just do it?'
"And we did it and I thought, 'This isn't having any effect on me whatsoever.'
"So an hour later I did it again.
"Then cut to about three hours later, I suddenly turn into what can only be described as a mother figure.
"And they're all in the living room, there's music blasting and they are all dancing around, booze everywhere, and I get it into my head I'm going to cook for everybody.
"So I start making pizzas that we've got frozen and I start putting them in the oven. And I think, 'Ooh, this oven's a bit dirty. I know what – I'll give it a bit of a clean.'
"I stick on an apron, I get down on my hands and knees and scrub this oven crazily. And it's sparkling."
The 52-year-old comedian was so keen to ensure the cooker was spotless, he snubbed the chance to re-join his friends and started cleaning underneath the oven.
Speaking on 'The Adam Buxton Podcast', he added: "They come in and go, 'Lee, are you not gonna come in the ...'
"'No you enjoy yourself lads, I wanna clean out this cooker.'
"And then I pull the cooker out, clean out the under the cooker."