James May is 'well buff' after cycling during lockdown
Bang Showbiz
16 April 2021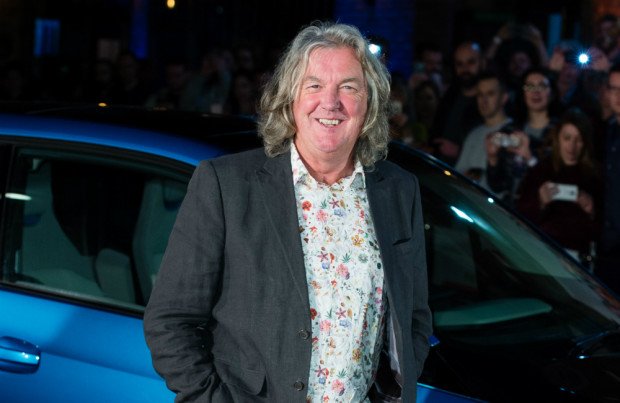 'The Grand Tour' star James May is looking "well buff" after swapping driving for cycling during lockdown
James May is looking "well buff" after swapping driving for cycling during lockdown.
The 'Grand Tour' star admitted he hasn't missed his co-hosts Jeremy Clarkson and Richard Hammond, and their production break due to COVID-19 restrictions means he hasn't been behind the wheel as much.
He told The Sun newspaper: "I'm well buff now but probably can't drive my car anymore."
Instead of driving his motor, he's hopped on his bike and has slimmed down over the past year as a result. 
He joked: "I wouldn't say I've particularly missed them [Richard and Jeremy]. I've seen so much of those two idiots over the past 15 years of my life. I don't pine for them in any way whatsoever.
"I'm definitely healthier, no doubt about that. I'm slightly slimmer, I'm stronger. I'm still falling to bits but I'm falling to bits in a slightly trimmer way."
Despite making his name hosting 'Top Gear' and then moving onto Amazon Prime Video's motoring show with his co-stars, James only just got into double figures for trips in the car this year.
He said: "During the bit where the lockdown stopped I drove down to the countryside to my pub a few times but, honestly, I reckon in the past year I've driven probably a dozen times.
"I've done a lot of cycling because I'm allowed to. I've tried to stick to the rules, but I'm allowed to ride my bike once a day for exercise so pretty much every day of lockdown I did between five and 10 miles."
During lockdown, the trio did film an episode of 'The Grand Tour' in Scotland, and it seems like more will have to be shot on these shores.
James admitted: "It's fine by me. The UK is a wonderful place to drive around and a lot of it is very scenic."