Maya Jama praises former Glow Up host Stacey Dooley
Bang Showbiz
19 April 2021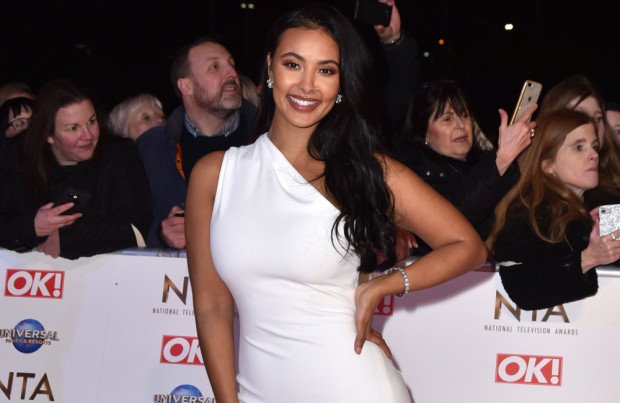 Maya Jama has praised Stacey Dooley as she takes over the host's presenting gig on 'Glow Up'
Maya Jama has praised Stacey Dooley after replacing her as the host of 'Glow Up'.
The 26-year-old TV presenter received the backing of her predecessor before taking over the BBC make-up competition.
She told RadioTimes: "She said, 'Good luck, honey – you're going to smash it!' Like she's been amazing and she's doing incredible, incredible bits as usual anyway, so I think it was a nice crossover.
"I don't know why in the media and internet and TV world, people always want to try and be like, 'Hey how do you feel about this one and this one?' and pin people against each other but it's not that, it's not."
The BBC Three series sees 10 contestants living and working together as they fiercely compete to win a contract that will give them the chance to assist some of the world's biggest make-up artists.
Stacey presented the first two series of 'Glow Up' in 2019 and 2020 but announced in October that she would be stepping down from the role.
She wrote on Twitter: "I won't be able to be a part of Glow Up, series 3. It was such an utter delight to work alongside Dom and Val. Total stars.
"And of course, a real treat to meet the artists, and appreciate their creativity! It's a show v close to my heart, and I wish everyone involved in the next gig, all the love in the world (sic)."
Maya revealed she would be the new host in January, saying she couldn't wait to see what the artists create.
She said: "I absolutely love 'Glow Up' and can't wait to join the family. I'm obsessed with makeup and creating different looks. It is going to be so much fun and I can't wait to see what the makeup artists get up to."