Get presale tickets for Lionel Richie's Longleat and Norwich shows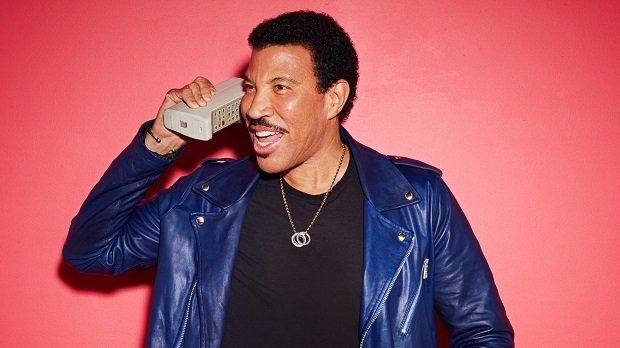 'Dancing on the Ceiling', 'Hello' and 'All Night Long' hit-maker performs a series of outdoor shows in 2022
Lionel Richie has announced he will perform two outdoor shows next summer. Presale tickets for the shows are available at 10am on Thursday 6 May ahead of the general sale at 10am on Friday 7 May.
Lionel Richie has been active since 1968 when he made a name for himself as one part of The Commodores. Richie went on to enjoy a hit-laden solo career thereafter taking the UK and US charts by storm with evergreen hits like 'Dancing on the Ceiling', 'Hello' and 'All Night Long'.
Lionel Richie's new 2022 summer shows:
Wednesday 15 June 2022 – Longleat Safari Park
Wednesday 6 July 2022 – Blickling Estate, Norwich
Presale tickets for Lionel Richie's Longleat and Norwich shows go on sale at 10am on Thursday 6 May.