Anita Rani calls for more female quiz show hosts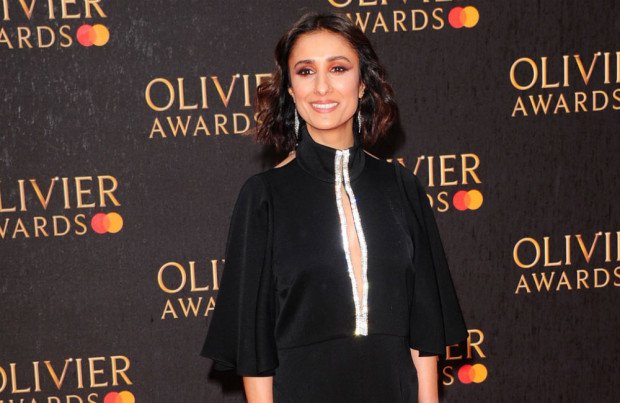 Anita Rani thinks quiz shows are "dominated" by men and called for more women to front the programmes
Anita Rani has called for more female quiz show hosts.
The 'Countryfile' presenter has taken the helm of Channel 4's new daytime show 'The Answer Trap' – in which two teams have to sort answers into a series of lists for a chance to win cash – and she admitted she thinks its time women "got in on the action" of fronting such programmes because it's an area of television which is "dominated" by men.
She said: "I've said and mentioned it in a few interviews, 'Ooh I'd love to do a quiz' and so finally it happened. It feels like a good thing to do and I think there's enough men that present quiz show, so it's time some women got in on the action."
But Anita insisted addressing the gender imbalance wasn't her "motivation" for signing up to front the show.
She said: "My motivation was just I want to present a quiz show but it's very obvious that there's space for more women to be hosting them.
"We have got Victoria Coren Mitchell ['Only Connect'], who does an amazing job, Sandi Toksvig ['QI'], obviously, and Anne Robinson is about to do 'Countdown', which I'm really excited about, and she did 'Weakest Link' as well.
"It wasn't my motivation but it's nice that I'm in that space that is so dominated by men."
The 43-year-old star feels "blessed" after she received a message from 'Pointless' expert Richard Osman ahead of the debut of her new show.
She added to RadioTimes.com: "I did get a nice congratulatory note from the King of Quiz, Richard Osman himself, so I feel like I've been blessed."
'The Answer Trap' airs on weekdays at 3pm.