Moulin Rouge! The Musical comes to London's West End, tickets on sale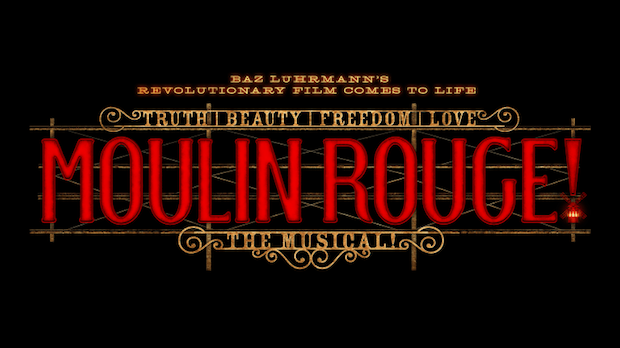 How much are tickets? When do they go on sale? Which theatre will it run at?
Alex Timbers' acclaimed production of Moulin Rouge! The Musical will premiere in the UK in late 2021. The show, which is based on Baz Luhrmanns' 2001 Academy Award-winning film, will run at the Piccadilly Theatre on London's West End from Friday 12 November 2021 into spring 2022. Tickets for Moulin Rouge! are be available now.
Moulin Rouge! The Musical arrives in London following its acclaimed premiere in the USA. The show, directed by Alex Timbers, has received rave reviews and a staggering 14 Tony Award nominations. Fans of the film are invited to enter a world of splendour and romance; of eye-popping excess; of glitz, grandeur and glory on London's West End. The show unveils a world where bohemians and aristocrats rub elbows and revel in electrifying enchantment.
Baz Luhrmann's revolutionary film comes to life on the West End stage with an all-new updated pop soundtrack. The tale unfolds to the sounds of everyone from Bowie to Lady Gaga, from songs like 'Single Ladies' to 'Smells Like Teen Spirit'.
Where is Moulin Rouge The Musical running?
The show will run at London's Piccadilly Theatre.
How much are Moulin Rouge tickets?
Tickets for shows start at £25.
Tickets for the shows are on sale now.