The Cher Show musical set to tour the UK, tickets on sale now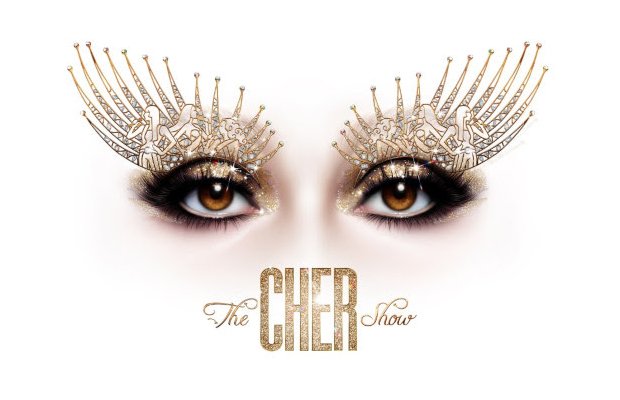 New musical show honouring the 'goddess warrior of pop' and her music heads out across the country from April
A musical production celebrating the iconic songs and spirit of pop sensation Cher will tour the UK throughout 2022 and 2023. Tickets for The Cher Show are available now.
The writer behind the jukebox musical Jersey Boys has penned an all-new show that will honour the inimitable Cher, her six decades of stardom and the million records she has sold. The Cher Show will detail the incredible story of Cher's meteoric rise to fame, flying in the face of convention at every turn. The show promised to be a 'dazzling glitter fest of flamboyant glory, sparkling with Cher's signature wit and style'. The production will be full to the brim of Cher's biggest hits including 'The Shoop Shoop Song', 'I Got You Babe', 'Turn Back Time', 'Strong Enough' and 'Believe'.
The Cher Show UK tour dates 2022/23:
Tue 26 Apr–Sat 30 Apr 2022 – Sunderland Empire, Sunderland
Tue 17 May–Sat 21 May 2022 – Manchester Opera House
Tue 9 Aug–Sat 13 Aug 2022 – Milton Keynes Theatre
Tue 30 Aug–Sat 3 Sep 2022 – Regent Theatre, Stoke-on-Trent
Tue 6 Sep–Sat 10 Sep 2022 – New Victoria Theatre, Woking
Tue 27 Sep–Sat 1 Oct 2022 – King's Theatre, Glasgow
Tue 1 Nov – Sat 12 Nov 2022 – Theatre Royal, Brighton
Tue 15 Nov–Sat 19 Nov 2022 – Grand Opera House, York
Tue 17 Jan–Sat 21 Jan 2023 – Liverpool Empire
Tue 24 Jan–Sat 28 Jan 2023 – Bristol Hippodrome Theatre
Tue 31 Jan–Sat 4 Feb 2023 – New Wimbledon Theatre, Wimbledon
Sat 14 Feb–Sat 18 Feb 2023 – Princess Theatre, Torquay
Tue 21 Feb–Sat 25 Feb 2023 – New Theatre, Oxford
Tickets for The Cher Show UK tour are available now.