Shayne Ward learnt 'so much' from Bill Roache on Coronation Street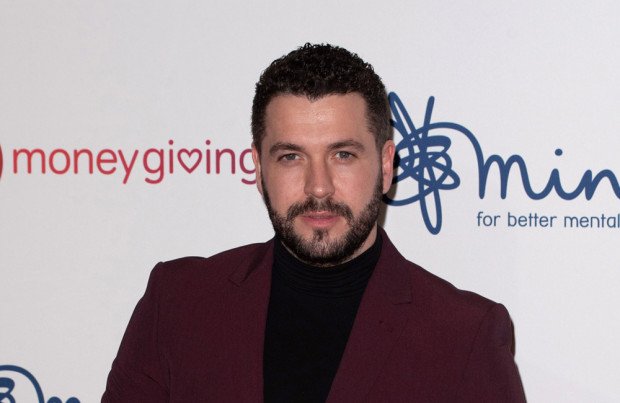 Former 'Coronation Street' star Shayne Ward is grateful to the likes of cobbles legends Bill Roache and Barbara Knox for teaching him "so much" about acting in between scenes during his time on the show
Shayne Ward learnt "so much" from Bill Roache and Barbara Knox during his time in 'Coronation Street'.
The 36-year-old star portrayed Aidan Connor on the cobbles from 2015 until the character took his own life in 2018, and the singer-and-actor has admitted he was like a "sponge" in between scenes, taking in advice and acting tips from his fellow co-stars.
He said: "Being on a show like 'Coronation Street', you're taught by the best every single day.
"I wasn't afraid to ask questions to Bill Roache, or Barbara Knox, or anybody.
"They will tell you how to do this and how to do that, and I just learnt so much. I was this sponge.
"I miss these guys and I would love to go back and see them soon, hopefully.
"They are [like acting coaches]. Best acting coaches in the world."
Former 'X Factor' winner Shayne admitted it was "an absolute dream" being part of 'Corrie', especially for his mum.
He explained: "I had an amazing three years at 'Coronation Street'.
"It was an absolute dream, especially from my mum's perspective. Her son was on 'X Factor' and then on 'Coronation Street'.
"I had some incredible storylines, and it was an amazing show to be a part of.
"You do get pigeonholed as an 'X Factor' singer, but I always believed I could do it [act]."
Shayne is now setting his sights on a role in a historical drama as he loves movies like the Russell Crowe-led epic 'Gladiator', which was set in AD 180.
Speaking on 'Lorraine', he added: "I would love to be in a drama, like a psychological thriller.
"I love things like 'Gladiator', so that type of era."