This article contains one or more affiliate links. If you follow one of these links, and make a purchase, we receive a commission.
Harry Potter And The Cursed Child returns to London's West End, get tickets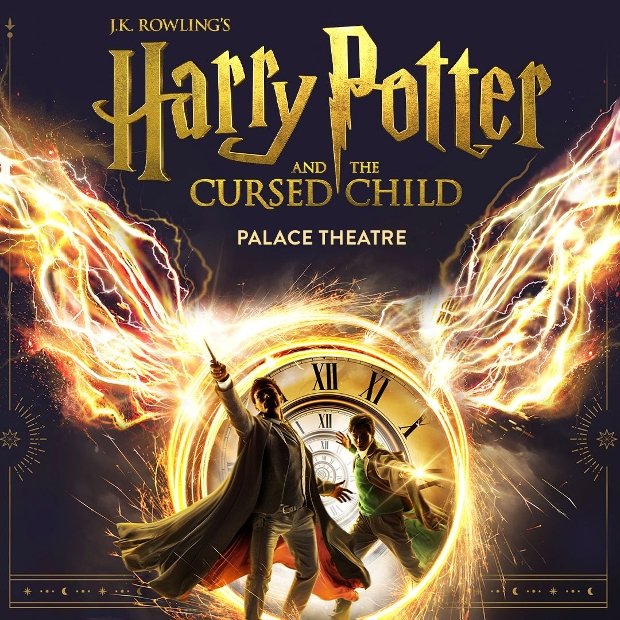 The award-winning play hits the Palace Theatre from 14 October
The most successful theatre production of modern times is back. Harry Potter And The Cursed Child will return to the Palace Theatre in London's West End from Thursday 14 October. Follow this exclusive link to book your tickets now.
The two-part eighth Harry Potter story picks up 19 years after Harry, Hermione and Ron saved the wizarding world as they embark on a new and exciting adventure. Joining them is a brave new generation that has only just arrived at the Hogwarts School Of Witchcraft And Wizardry. What secrets will they uncover?
Expect astonishing feats of magic, a race through time and an epic battle against mysterious forces in this wildly popular, action packed, totally enchanting and multiple award-winning production. Whether you haven't watched this yet or want to be awe-struck by it all over again, there's no better time than now to delve into this beautifully crafted tale.
Harry Potter And The Cursed Child 2021 and 2022 performances:
Thursday 14 October-Sunday 27 March – Palace Theatre, London
Tickets for Harry Potter And The Cursed Child are available via this exclusive link.