This article contains one or more affiliate links. If you follow one of these links, and make a purchase, we receive a commission.
Alexander 23 to play special London gig this September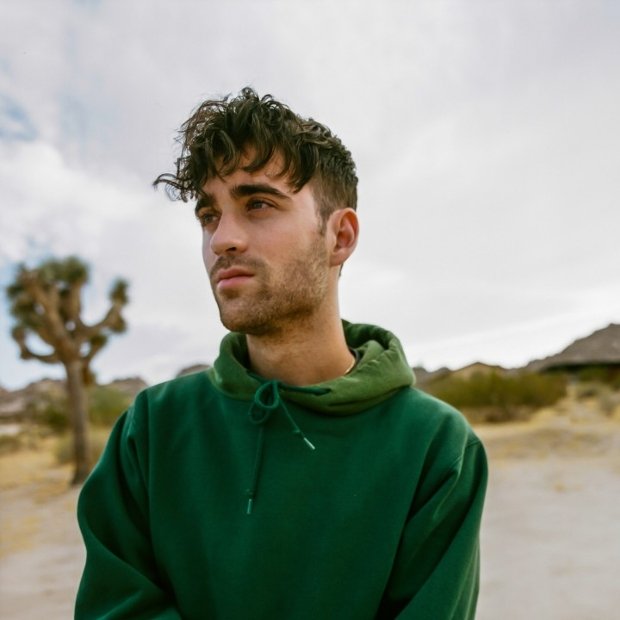 American singer-songwriter will perform at the Courtyard Theatre
Gentle pop singer-songwriter Alexander 23 has announced a special gig in London's Courtyard Theatre on Thursday 16 September. Tickets go on general sale at 10am on Friday 23 July.
Known for his lilting voice and acoustic ballads, Alexander 23 has collaborated with artists such as Selena Gomez, Chelsea Cutler and Jeremy Zucker, as well as racking up millions of listens on Spotify.
His latest single 'IDK You Yet', taken from the EP Oh No, Not Again!, has received more than 200 million listens since its release last February.
Check out Alexander 23's hit single 'IDK You Yet'
Alexander 23 2021 UK performance date:
Thursday 16 September – The Courtyard Theatre, London
Tickets for Alexander 23's performance go on general sale at 10am on Friday 23 July.