Saint Etienne announce new album and UK tour, get tickets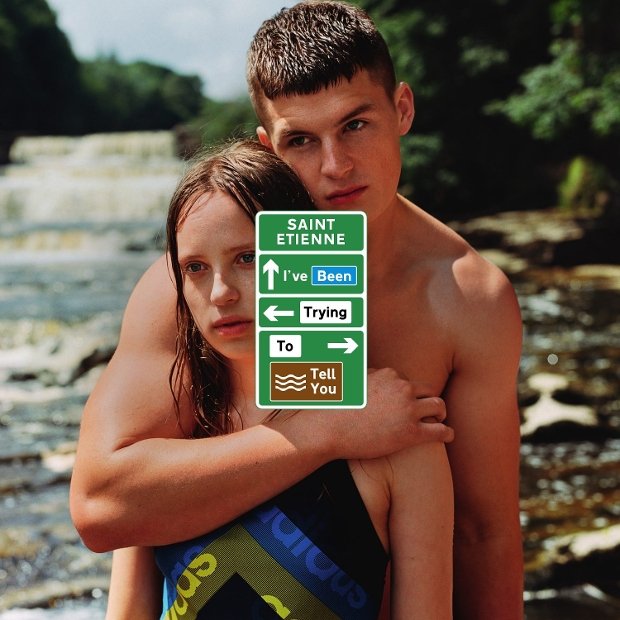 The band hit the road in support of new album I've Been Trying To Tell You
The prolific indie dance act Saint Etienne have announced a string of tour dates in support of their new album I've Been Trying To Tell You. Tickets go on sale at 10am on Friday 30 July.
I've Been Trying To Tell You is the band's tenth album and has been described by the trio as a work of optimism. Pete Wiggs says, 'We've really pulled apart and dived deep into the samples; the concept and each of our interpretations of it have made this a very special sounding album, we hope you think so too.'
Set for release on Friday 10 September, the album will be accompanied by a film of the same name from photographer Alasdair Mclellan, which will premiere on Friday 3 September at the Southbank Centre.
This will be the first tour the band have embarked on since pandemic restrictions have eased. It's set to be an amazing series of gigs for both newcomers and die hard Saint Etienne fans.
Saint Etienne's 2021 UK performance date:
Thursday 18 November – St Lukes, Glasgow
Saturday 20 November – Alexandra Palace Theatre, London
Tuesday 23 November – Trinity, Bristol
Wednesday 24 November – Birmingham Institute
Thursday 25 November – Saltaire Victoria Hall, Shipley
Friday 26 November – Grand Central Hall, Liverpool
Saturday 27 November – Old Market, Hove
Tickets for Saint Etienne's performances go on general sale at 10am on Friday 30 July.