The Great Gatsby immersive theatre show to play London, tickets on sale now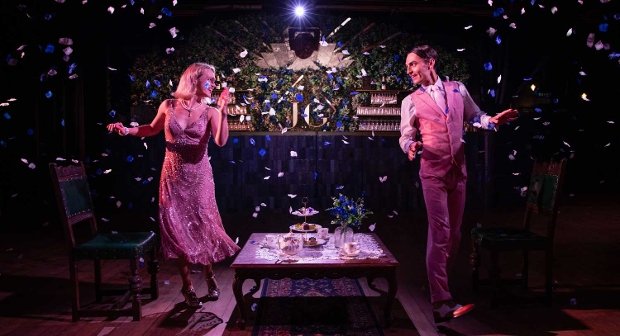 Performances of the immersive theatre classic begin in September
The immersive theatre adaptation of F Scott Fitzgerald's masterpiece The Great Gatsby will return to London from Thursday 16 September, with The Great Gatsby-Immersive. Tickets are on general sale now.
Allowing you to step into the decadent world of the Roaring Twenties, Hartshorn-Hook's production of The Great Gatsby invites you to Gatsby's Mansion to experience a night of bootlegged booze, jumping jazz hits and an electric party atmosphere.
As a visitor, you'll be able to wander through the mansion space, and you may even encounter Jay Gatsby himself as he observes his party from the side lines. The show is London's longest running immersive theatre production, and its return comes as theatre shows make a welcome resurgence across the English capital.
This unique take on the classic novel will follow all government guidelines and Covid safety measures.
The Great Gatsby-Immersive will play from Thursday 16 September-Sunday 2 January. Tickets are on general sale now.