Ross Boatman auditioned for EastEnders '5 or 6 times' before landing role
Bang Showbiz
4 August 2021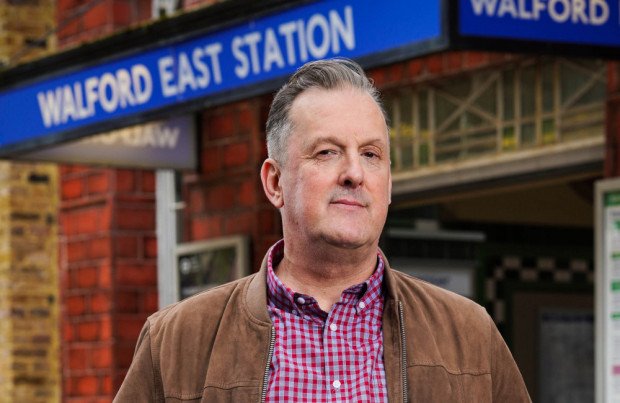 'EastEnders' actor Ross Boatman tried out for the BBC One soap five or six times before he finally landed the part of cabbie Harvey Monroe
Ross Boatman auditioned for 'EastEnders' five or six times before he landed the role of Harvey Monroe.
The 'London's Burning' legend recently joined the BBC One soap as the cabbie – the father of Bobby Beale's (Clay Milner Russell) love interest Dana Monroe (Barbara Smith) – after he previously got down to the last two to play a different Albert Square character.
He said: "This audition was my fifth or sixth – I've lost track!
"They'd always be very positive and say, 'We think Ross is perfect for the show, but this part isn't the one.'
"On my last audition, a few years ago, apparently I got down to the last two and Julia Crampsie, the head of casting at 'EastEnders', said to me, 'There will be something!' "
But the former 'Grantchester' star admitted it "feels right" that he didn't land any of the previous parts he tried out for.
He said: "Now, we've finally found the part, and it feels right that they didn't give me the ones I went for previously, because this one makes much more sense for me."
However, the 57-year-old actor couldn't identify with the character, and Ross is remaining tight-lipped as to why because viewers are yet to see what Harvey is all about.
He added to TV Times magazine: "I didn't feel, 'This is me.' In fact, I felt, 'This is absolutely not me.'
"I can't say very much about why that is, but it will be revealed.
"It's an important story to be told."