Clairo announces UK tour dates for 2022: how to get tickets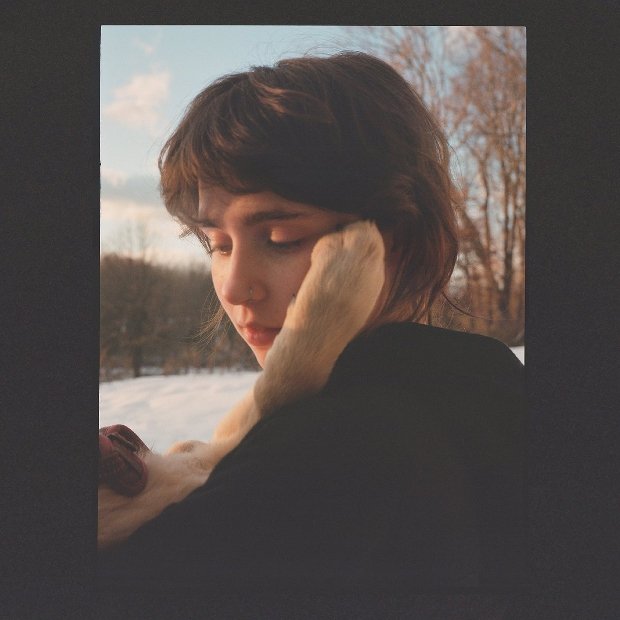 The American singer-songwriter will play Bristol, London, Manchester, Birmingham and more
Critically acclaimed singer-songwriter Clairo has announced a handful of UK tour dates for January. Tickets for the shows go on sale at 10am on Friday 17 September.
The tour comes in support of her latest album Sling, a series of diary-worthy folk-pop tunes given remarkable polish from Grammy-award winning producer Jack Antonoff. A proponent of the bedroom indie movement dominating America's music scene, Clairo's cool and collected album has already enjoyed millions of listeners on Spotify and looks set to hit a number of 'Best of the Year' lists at the end of 2022.
On this upcoming tour, Clairo is making radical steps towards inclusiveness by partnering with SafeTour and Calling All Crows to help create gig spaces safe from harassment. The initiative introduces a dedicated representative from Calling All Crows into the singer's touring team who will respond to requests for support through a text helpline and proactively canvas each concert so that attendees can take part in making these shows and their own communities safer.
Introducing the initiative, Clairo says: 'Now that shows are starting to come back into our everyday lives, it's important to prioritize everyone's experience to the fullest. Everyone deserves a resource and everyone deserves to enjoy the show in peace. I want the audience to know that there is someone who will listen and believe them at every show.'
Clairo's 2022 UK performance dates:
Monday 10 January – O2 Academy, Bristol
Saturday 15 January – O2 Academy, Birmingham
Sunday 16 January – Academy, Manchester
Friday 21 January – O2 Academy, Glasgow
Sunday 23 January – O2 Academy, London
Tickets for Clairo's UK gigs go on sale at 10am on Friday 17 September.