Where to get the best Black Friday deals on theatre and musicals in 2021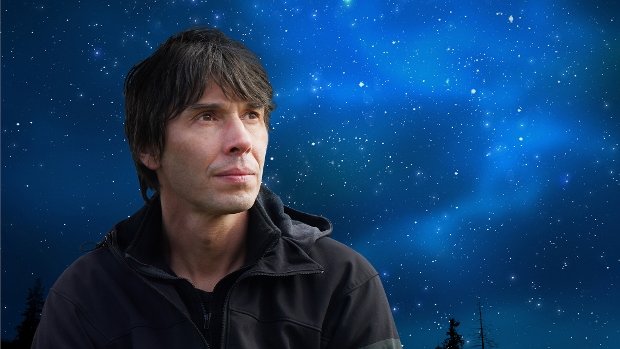 Including AAA acts like Brian Cox, L.O.L Surprise, Toy Story and Cirque Du Soleil
Black Friday ticketing deals are your chance to get your hands on some of the most sought after shows for a cut-price deal. In the list below we've got speaking tours, top end productions for kids, and some of the finest spectacles in the UK.
These deals won't last long, so buy now to avoid disappointment.
Professor Brian Cox
National treasure and eternal optimist Brian Cox's live shows aim to replicate the wide-eyed wonder of his television shows, pairing entertaining discussions on the universe with genial humour and the former D:Ream keyboardist's likeable presence. Tickets for these shows are mostly sold out, so grab yours at 50% off before they're all gone.
Get tickets for Professor Brian Cox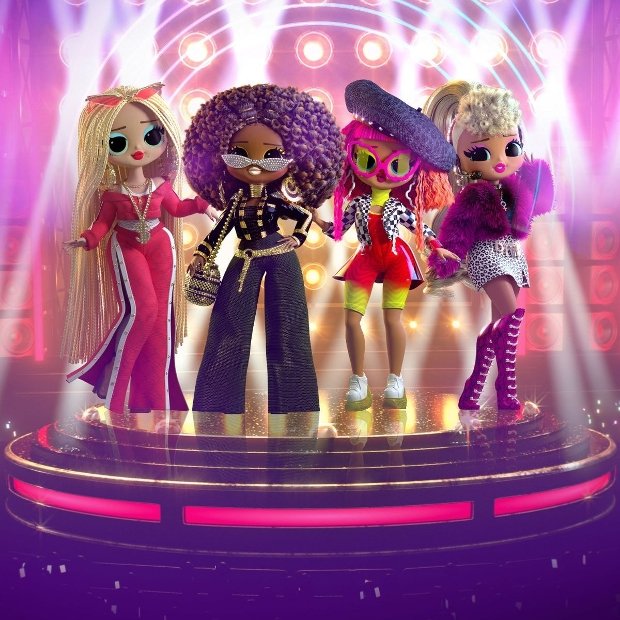 L.O.L Surprise Live
The L.O.L Surprise dolls are one of those childhood phenomena that adults can't hope to understand, but these selfie-taking figurines are almost as big as Pokemon was in the 90s. The live show takes the L.O.L craze to the next level, and features plenty of singing, dancing and conspicuous consumption to keep your tweens happy. And at two-for-one, tickets are a bargain.
Get tickets for L.O.L Surprise Live
Hot Wheels Live at the OVO Hydro
Like cars? Ever wanted to see them OBLITERATED by a giant monster truck drenched in flames? Then this is the show for you. The OVO Hydro shows on the Hot Wheels tour are offering two free children tickets when you buy two adult tickets.
Get tickets for Hot Wheels Live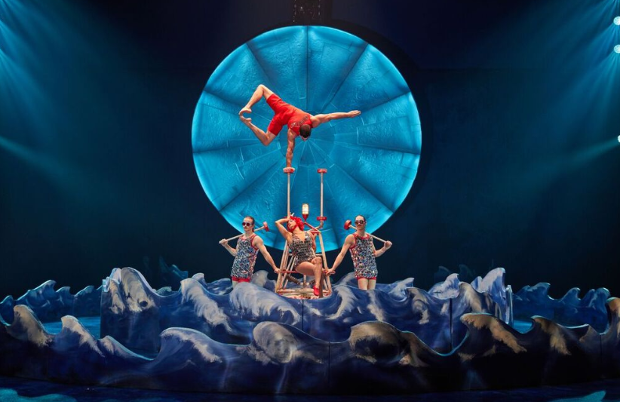 Cirque Du Soleil: LUZIA
Cirque Du Soleil: LUZIA invites you to a celebration of Mexican culture with a panoply of the country's rich history. Tickets for the circus's latest smash hit are available at up to 30% off, and are well-worth purchasing if you like your show's packed with awe-inspiring feats.
Get tickets for Cirque Du Soleil: LUZIA
Toy Story Live In Concert
Top tip – never trust someone who doesn't like Toy Story, because they probably have no soul. It's an undeniable children's classic, and Toy Story: Live In Concert gives you the chance to watch it accompanied by a full orchestra. Tickets for this unique experience are available at up to 50% off. Just remember to bring some tissues for that emotional finale.
Get tickets for Toy Story: Live In Concert
Wicked: The Musical
Wicked: The Musical may be almost two decades old, but it's far from long in the tooth. This reframing of The Wizard Of Oz story still welcomes packed out audiences in London's West End thanks to its story of friendship and its catchy show tunes. Tickets for Wicked: The Musical are available for as little as £23.50.