Best tickets to buy this week: 9 December
Featuring The Cure, Olivia Rodrigo, The Guilty Feminist and more
This week's ticketing news appears hell bent on unleashing the mopey teenager in all of us. Whether it's the nihilistic misery of The Cure, the mooning heartbreak of Olivia Rodrigo, or the righteous discussions of The Guilty Feminist, there's a show for every aspect of our acne-riddled psyche.
These performances will sell out fast – grab your tickets ASAP to avoid disappointment.
The Cure
Cuddly goths The Cure will play an arena tour next year which could include material from their new album. We absolutely adore The Cure, whether they're creating murky soundscapes in 'A Forest' or yelping romantic nonsense in 'The Lovecats', so expect us to be knee deep in the clamour for tickets when they go live on Friday morning.
Tickets for The Cure's UK arena tour go on sale at 10am on Friday 10 December.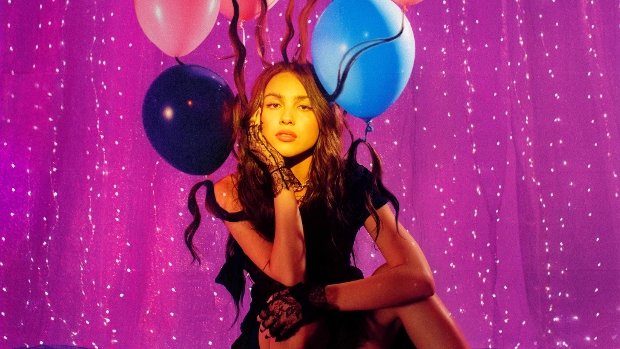 Olivia Rodrigo
Grammy-nominated pop superstar Olivia Rodrigo will hit the UK next year in support of her runaway hit album Sour. The 18-year-old TikTok phenomenon has captured the attention of the teen market thanks to her relatable lyrics and accessible tunes, so fair play to her. She may be derivative of every other popstar kicking about just now, but she's also constructed an album that's unpretentious good fun.
Tickets for Olivia Rodrigo's UK tour go on sale at 9am on Friday 10 December.
Elvis Costello & The Imposters
Winner of our 'coolest dad at a family barbecue' award Elvis Costello and his band The Imposters are touring the UK next year to promote their latest album The Boy Named If. As a born entertainer, Costello will put on an amazing show whether you're a fan of his twitchy guitar style or not. We thoroughly recommend him.
Tickets for Elvis Costello & The Impostors' tour go on sale at 10am on Friday 10 December.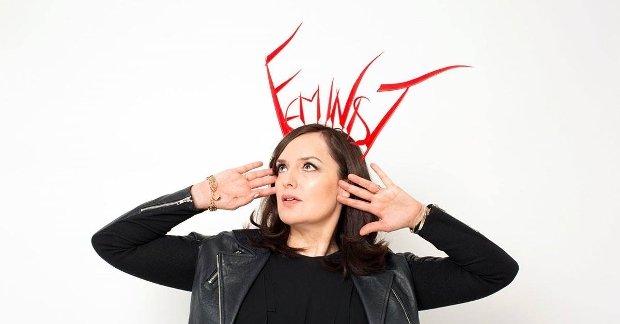 The Guilty Feminist
Wildly popular feminist podcast The Guilty Feminist is playing a massive number of dates next year with a run of live shows that'll continue its long-standing theme of humour-filled chats about the feminist cause.
Tickets for The Guilty Feminist's Live tour go on sale at 9am on Friday 10 December.
Pete Tong Presents Ibiza Classics
In a choice between garden tongs or Pete Tong, we'd choose the former for their practicality and the latter for his ability to light up a room with block rocking beats. It's a good thing, then, that Pete's touring a host of Ibiza classics with full orchestration rather than taking up a role as a horticulturalist. If you love the sound of Sash, Massive Attack and Roger Sanchez, then this is the tour for you.
Tickets for Pete Tong Presents Ibiza Classics go on sale at 9.30am on Friday 10 December.
Level 42
Purveyors of 80s dance fromage Level 42 have announced their first tour of the UK since 2013 with a handful of dates next winter. Basses will be slapped, the dial on the funkometer will break, and middle-aged arms will wave lightly in the air as these lads from the Isle of Wight relive their glory days.
Tickets for Level 42's UK tour go on sale at 10am on Friday 10 December.