Lee Mack's game show renewed for 2nd series
Bang Showbiz
28 April 2022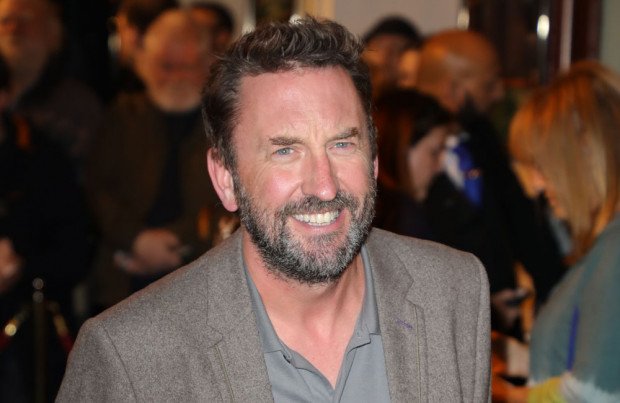 Lee Mack's game show 'The 1% Club' has been renewed for a second series, before the first run has even finished
Lee Mack's game show 'The 1% Club' has been renewed for a second series.
ITV have confirmed the 53-year-old star will be return to front the programme, which is still on air in its debut run, and the 'Not Going Out' star is over the moon about the news.
He said: "Delighted to be back. Once again I have been trusted to correctly give away up to one hundred thousand pounds with no mistakes. Good luck, ITV."
The show features 100 contestants starting out on each episode, but to be in with a chance of winning the top prize of £100,000 they need to correctly answer a question only one per cent of the country would get right.
Each contestant begins the show with £1,000 but if they answer incorrectly they are knocked out of the game and their money goes into the Prize Pot.
The game begins with a question that 90 per cent of the country got right.
Logic and common sense are the key to success in the show, as opposed to general knowledge.
Satmohan Panesar, Commissioning Editor, said: "With its unique combination of Lee Mack's quick wit as the ringmaster and a devilishly engaging format, it's been great to see the show entertain and confound millions of viewers in equal measure across ITV and ITV Hub.
"We're really looking forward to bringing it back for another series and finding more members of the 1% Club."
Andy Auerbach, at Magnum Media, added: "We're delighted that 'The 1% Club' will be back for a second series and we can't wait to start coming up with more fiendish questions. Good luck, Britain!"