Dannii Minogue to leave The Masked Singer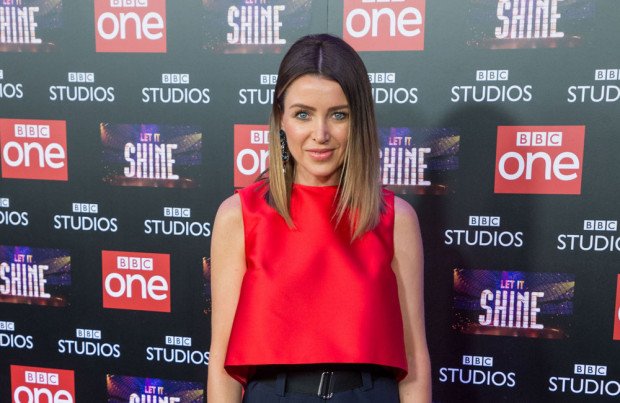 Dannii Minogue will not be returning to 'The Masked Singer' Australia as filming clashes with other commitments
Dannii Minogue will not be returning to 'The Masked Singer' Australia.
The 50-year-old singer confirmed that she is set to leave the show, after landing a new gig with the BBC.
She told The Herald Sun newspaper: "My fashion commitments in the UK conflict with scheduling of 'The Masked Singer' filming this year, so unfortunately I won't be returning.
"I am sure with borders opening there will be loads of great surprises for everyone. I've loved every minute working on TMS and will miss my Inspector Minogue role."
Dannii is the second judge to depart, after comedian Urzila Carlson revealed she will not be returning due to her touring commitments.
Meanwhile, Dannii is set to present 'I Kissed A Boy', a gay dating show for the BBC, in her return to UK television.
She said: "There are millions of people in the UK looking for love. And I believe love is for everyone. So I am so thrilled for a gay dating show to be entering the sea of other dating shows that have existed on TV for years.
"I have been a staunch ally of the LGBTQ+ community for as long as I can remember. My close friends know that my dream job title would be Cupid.
"So this gives me that flutter-of-love feeling inside too, just to be a part of it. Let's hope there is love, sealed with a kiss!"