Danniella Westbrook rushed to hospital with Septicemia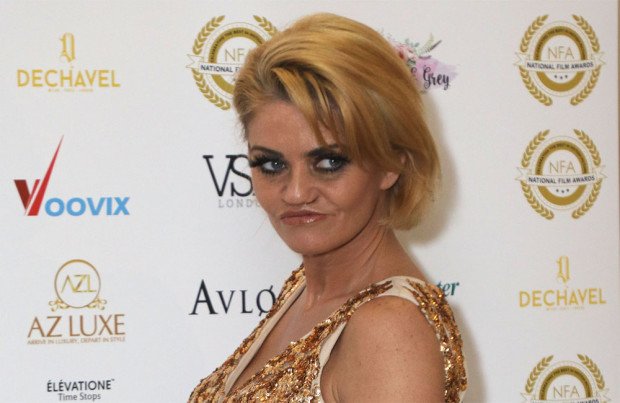 Soap star Danniella Westbrook has returned home from hospital after recently being diagnosed with Septicemia
Danniella Westbrook has been rushed to hospital with Septicemia.
The 48-year-old actress – who starred as Sam Mitchell in 'EastEnders' – recently suffered a "sudden health shock" and was rushed into hospital, where she was treated for the bloodstream infection.
A rep for the TV star told The Sun newspaper: "Danniella suffered a sudden health shock.
"Thankfully the issue was caught early and dealt with by medical professionals. Danniella has been released from hospital and is home recovering with the support of close family.
"We are grateful that Danniella hasn't suffered from any major risks.
"Danniella appreciates everyone's immediate support and we will be sure to issue updates on her ongoing recovery accordingly."
The actress required urgent treatment in order to stop the spread of any infection.
Although Septicemia is potentially life-threatening, Danniella has now returned home and is being cared for by her loved ones.
A source shared: "The situation could have been severe and life threatening. Thankfully it was caught early and all necessary precautions were taken."
Meanwhile, Danniella has battled a cocaine addiction for decades, and last year, the actress admitted to being "tired" of her personal troubles.
The soap star – who has sought treatment for her addiction – shared: "I'm sick and tired of being sick and tired and feeling shame and a fraud when people tell me I'm doing well. I've done better this time round but I'm done – I'm so bloody bored of it all.
"So today I'm saying. Hello I'm Danniella and I'm a recovering drug addict.
"I haven't had a rock bottom this time, I'm just all over the whole vicious circle that is crippling disease that stops me and from being the best me I can be and from reaching my full potential."