Paul Gascoigne and David Seaman to team up on fishing show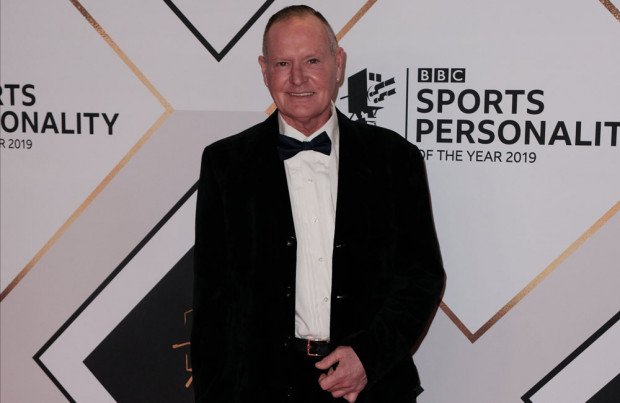 Former England footballers Paul Gascoigne and David Seaman are hoping to team up for a TV series about fishing
Paul Gascoigne and David Seaman are to make a TV show about fishing.
The former England teammates are hoping to follow in the footsteps of comics Paul Whitehouse and Bob Mortimer – whose BBC2 series 'Gone Fishing' was a surprise hit – and are planning to record a pilot for a programme following them as they take part in their beloved hobby.
However, 58-year-old former Arsenal goalkeeper David admitted they are unlikely to catch many fish on the show thanks to his 55-year-old pal's love of joking around.
He told the Sunday Mirror newspaper: "I have been speaking to his agent about a TV pilot. Gazza enjoys his fishing even though his line spends more time out of the water than in it – because if he doesn't get a fish in a minute, he changes his fly.
"He has these issues but underneath he has a heart of gold and hopefully he will be on the straight and narrow when we work together...
"It will be hilarious because he is a handful when he is fishing, trust me. I'm not sure how much fishing will get done. It will probably involve him taking the mickey out of me and me pushing him in the water."
The former 'Dancing On Ice' contestant thinks the pastime is a great way to deal with mental health problems and he is keen to shine a spotlight on just how "therapeutic" the hobby can be.
He said: "Nothing beats fishing and I'd like more attention given to how therapeutic it is."