This article contains one or more affiliate links. If you follow one of these links, and make a purchase, we receive a commission.
Tickets for Hans Zimmer's 2023 UK tour go on sale at 10am today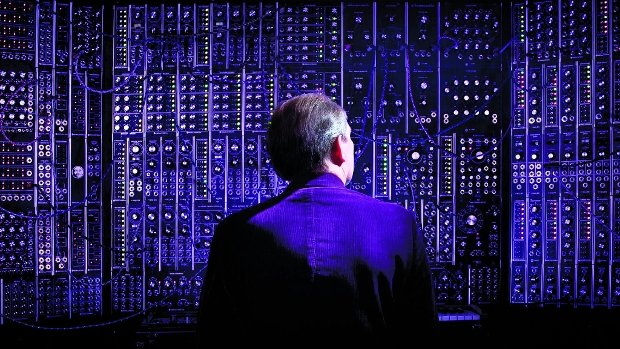 The world-renowned composer has lined up huge shows at arenas in London and Manchester next summer
German film composer Hans Zimmer has announced dates for his 2023 UK arena tour. Tickets go on sale at 10am today.
The multi award winner will hit London's O2 Arena for two consecutive nights on Wednesday 14 June and Thursday 15 June next year. On Friday 16 June he'll call at the AO Arena in Manchester.
Zimmer will be accompanied by his orchestra, choir and band for the performances where he'll perform compositions from the most-loved films in his catalogue including Inception, Interstellar, The Dark Knight trilogy and The Lion King.
The Oscar-winner's most recent project alongside Lady Gaga, Lorne Balfe and Harold Faltermeyer is the box office hit and follow up to the 1986 Tom Cruise film Top Gun: Maverick which came out last month.
Hans Zimmer 2023 UK tour dates:
Wednesday 14 June – The O2, London
Thursday 15 June – The O2, London
Friday 16 June – AO Arena, Manchester
Tickets for Hans Zimmer go on sale at 10am today.