BBC changed the name of Grange Hill, admits Sir Phil Redmond
Bang Showbiz
15 August 2022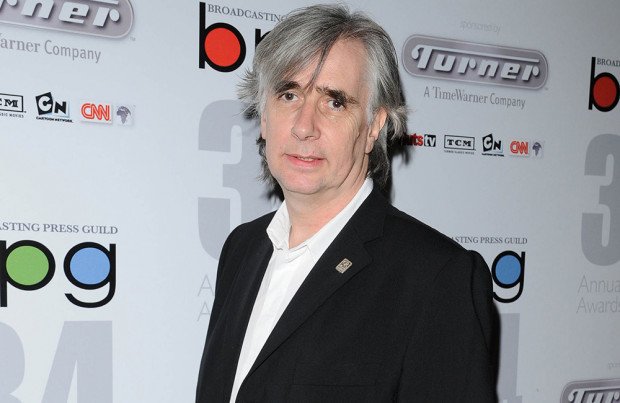 'Grange Hill's name was changed by the BBC, according to the show's creator
The BBC changed the name of 'Grange Hill' amid fears of offending existing schools.
The children's TV show portrays life in a typical comprehensive school, but Sir Phil Redmond – the creator – was forced to change the name of the programme.
He told the Sunday Telegraph newspaper: "It was called Grange Park because that's an area I worked in St Helens.
"I can't remember if there were too many schools called Grange Park, or whether there were too few, but the legal department said, 'We'll have everybody complaining, so we need to change it'."
The hit TV show aired on the BBC for 30 years, between 1978 and 2008, but the broadcaster was desperately keen to avoid any legal issues from the outset.
Earlier this year, meanwhile, Phil announced his plans for a 'Grange Hill' movie.
The acclaimed producer – who also created soaps 'Brookside' and 'Hollyoaks' – revealed that a number of high-profile public figures, including former Prime Minster David Cameron, were fans of the long-running show.
He shared: "It's astonishing how many people tell me it was their favourite programme. Especially politicians.
"David Cameron told me his favourite character was [school bully] Gripper Stebson. It breaks the ice when you're trying to get them to do things."
Phil also promised that the 'Grange Hill' movie will reflect the issues facing school children in 2022.
He said: "Childhood doesn't really change. What changes are fashion, haircuts and slang. Once you've got the theme and the tone, it's all about casting – the actors bring you what's right at the time, you've just got to let them be natural."