This article contains one or more affiliate links. If you follow one of these links, and make a purchase, we receive a commission.
Fred again.. plots 2022 London show: how to get tickets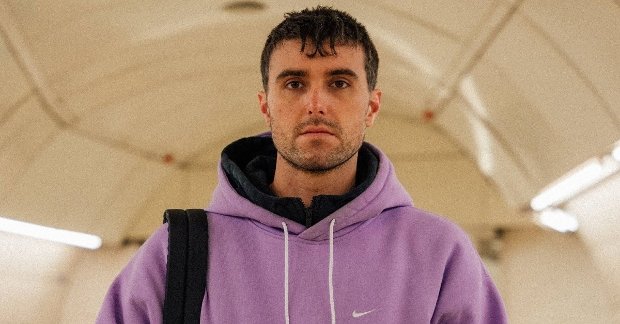 The 'Turn The Lights On again..' musician is set to headline the O2 Academy in Brixton this December
British producer, musician and multi-instrumentalist Fred again.. has confirmed a 2022 headline show in London this winter. Tickets go on sale at 10am on Friday 23 September.
The Brit Award winner will perform at the O2 Academy in Brixton on Thursday 8 December and the announcement of the show comes after his massive Boiler Room set in London earlier this year. The UK show comes at the end of a lengthy list of European dates including shows in Germany, Belgium and France.
The tour will support of his upcoming album Actual Life 3 which he announced earlier today along with a track from the new project called 'Danielle (Smile On My Face)'. The record will drop on Friday 28 October. This is the latest installment in the artist's Actual Life series after the first two were released in 2021.
Fred again.. 2022 UK tour dates:
Thursday 8 December – O2 Academy Brixton, London
Tickets for Fred again.. go on sale at 10am on Friday 23 September.