This article contains one or more affiliate links. If you follow one of these links, and make a purchase, we receive a commission.
Elf The Musical hits the UK this winter: how to get tickets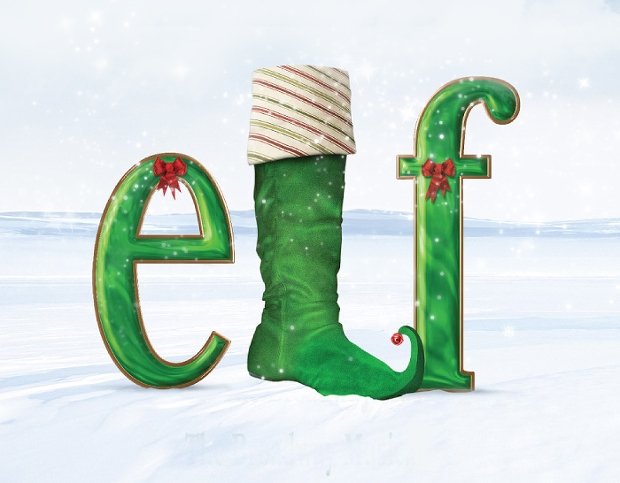 The beloved story of Buddy the Elf will hit Dreamland Margate this December
Elf The Musical has announced a 2022 run of UK shows this winter. Tickets go on sale at 10am on Friday 16 September.
The limited run of the festive family musical will kick off on Wednesday 7 till Sunday 11 December and will show at Hall By The Sea in Dreamland Margate.
The show follows the story of the hit 2003 film Elf starring Will Ferrell, Zooey Deschanel and James Caan. Buddy the Elf makes his way to New York City on a quest to find his birth father and is landed with the mighty task of saving Christmas.
Take the family along for the perfect festive treat this winter with original songs by Matthew Sklar and Chad Beguelin as well as laughs and jokes along the way, all the right ingredients to get you in the Christmas spirit.
Elf The Musical 2022 UK tour dates:
Wednesday 7 December - Sunday 11 December – Hall By The Sea, Dreamland Margate

Tickets for Elf The Musical go on sale at 10am on Friday 16 September.