Bob Mortimer taken to hospital as he is 'not very healthy at the moment'
Bang Showbiz
27 September 2022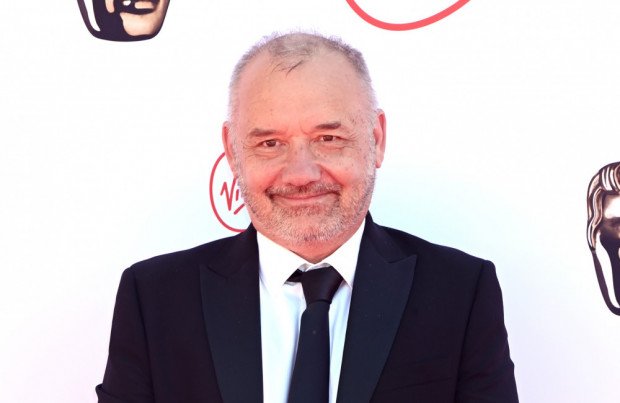 Bob Mortimer says he was taken to hospital as he is "not very healthy at the moment"
Bob Mortimer says he was taken to hospital as he is "not very healthy at the moment".
The comic, 63, was admitted on Saturday (24.09.22) but only revealed the news on Monday night (26.09.22) during an appearance on fellow comedian Richard Herring's podcast, recorded at the Leicester Square Theatre, London.
Bob – who had a triple heart bypass in 2015 to treat coronary disease and says he is "fat" as he is on steroids after his arthritis returned – said: "I am not very well – I am not very healthy at the moment.
"I did a show last week, a fishing show, and there was only two and a half days filming and I did it Tuesday, Wednesday and half of Thursday and I was in hospital on the Saturday.
"I am sorry I should not have said that should I? It's a real downer."
A source told The Sun on Tuesday (27.09.22) about Bob's scare: "After a brief assessment Bob was deemed fit and well and he is now back fishing."
The comic, who fronts the BBC's 'Gone Fishing' with Paul Whitehouse, 64, was told he faced death before his heart operation as some of his arteries were up to 98% blocked.
He added on Richard's podcast he used to have 16 sugars in his cup of tea and feels as if his body is physically a decade older than his actual age.
Bob also told about being hit with arthritis in his youth and the condition recently returning: "In my mid-twenties I got struck down with rheumatoid arthritis. I just woke up and it was like, 'Bang'.
"I have been free of it since I have been 34 and it came back 10 days ago. It is really sad for me to know whether it will go. Yes, I might be fat, but actually I am on steroids… it takes until you are 60 to realise all the things you could have done… at my age we all feel 47 but then your body packs in."
Bob said last year his heart operation "felt like a brush with mortality" and made him feel as if he was "counting down the years".