This article contains one or more affiliate links. If you follow one of these links, and make a purchase, we receive a commission.
Every BST Hyde Park show announcement for 2023 so far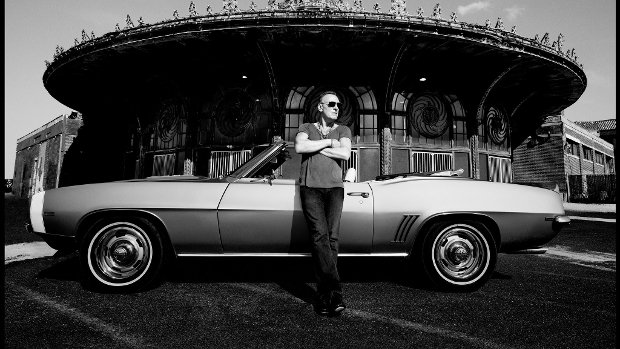 Your ultimate guide to the world-renowned concert series' 10th annual lineup
Since its debut all the way back in 2013, the British Summer Time (BST) concert series has welcomed some of the most established names in the music industry to its stage, nestled in the open air of London's iconic Hyde Park.
With acts such as Celine Dion, Kylie Minogue, Black Sabbath, The Who, Adele, Taylor Swift and many more gracing the venue in previous years, it's become one of the hottest music events of the year and as BST celebrate their 10th birthday, tickets are sure to be as sought-after as ever.
We've devised a list of all the 2023 announcements to help you keep track. Read on to find out who's playing, when, who will be supporting them, and how much tickets will cost.
Bruce Springsteen & The E Street Band
As part of their first international tour together for five years, legends Bruce Springsteen & The E Street Band are ready to rock Hyde Park next summer with two nights at BST. The epic sets will come after two massive shows at Edinburgh's Murrayfield Stadium and Villa Park in Birmingham and will showcase the evergreen hits from Springsteen's extensive catalogue which spans almost 50 years.
When: Thursday 6 July and Saturday 8 July
Price: £101.15 - £218.95
Support acts: The Chicks, Frank Turner and the Sleeping Souls, James Bay and more TBC
Tickets for Bruce Springsteen & The E Street Band's appearance at Hyde Park are on sale now.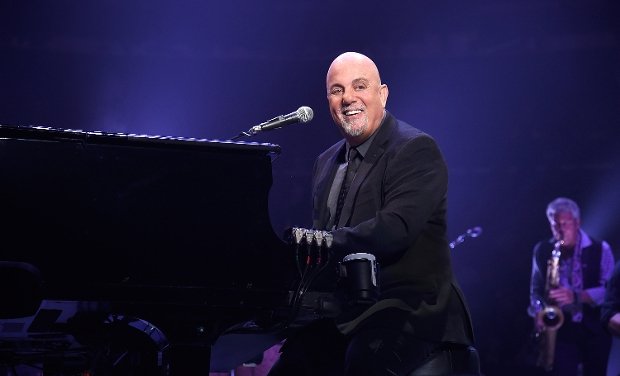 Billy Joel
Following the release of 50 Years Of The Piano Man earlier this year, Billy Joel is set to play a night at BST, showcasing timeless hits such as the ever-cheery 'Uptown Girl', the tear-jerking ballad 'She's Always A Woman' and the immortal ear-worm 'We Didn't Start The Fire'. Be ready for him to tear up the keys in true Piano Man style and prove why he's one of the most influential artists of all time.
When: Friday 7 July
Price: £101.15 - £196.95
Support acts: Daryl Hall
Tickets for Billy Joel's appearance at Hyde Park are on sale now.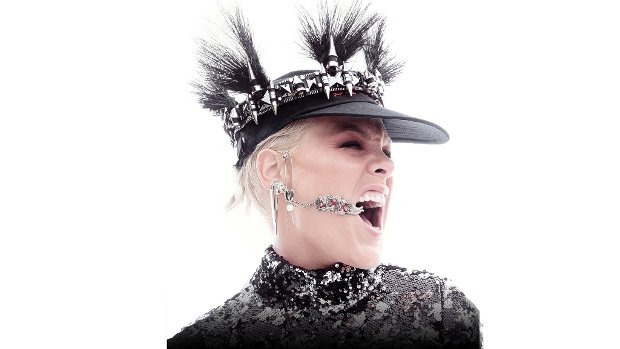 Pink
As part of her huge Summer Carnival 2023 Tour which includes stadium shows across the UK, the three-time Grammy Award winner will perform at Hyde Park on Saturday 24 June and Sunday 25 June next year. She'll perform some of the greatest hits from throughout her sparkling career including 'Try', 'Raise Your Glass' and 'So What' as well as latest single 'Irrelevant'.
When: Saturday 24 June and Sunday 25 June
Price: £95.75 - £394.95
Support acts: Gwen Stefani
Tickets for Pink's appearance at Hyde Park are on sale now.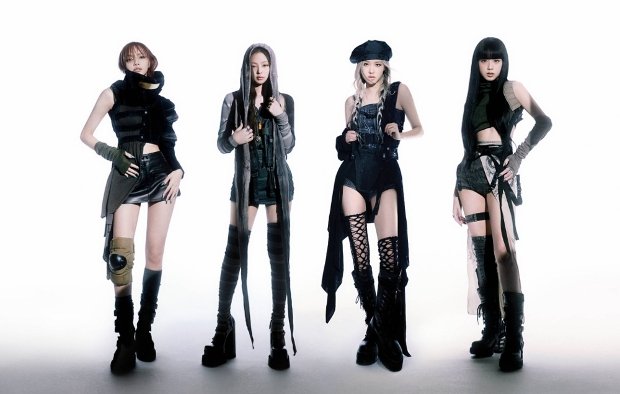 Blackpink
Hot on the heels of their coveted 2022 UK winter arena shows, K-pop sensation Blackpink will head to Hyde Park in the summer to showcase their brand new album Born Pink. The global sensations Rosé, Jennie, Jisoo and Lisa will also wow audiences with some of their biggest hits including 'How You Like That' and 'Kill This Love'.
When: Sunday 2 July
Price: £90.45 - £304.95
Support acts: Sabrina Carpenter, The Rose, Caity Baser, Mae Stephens
Tickets for Blackpink's appearance at Hyde Park are on sale now.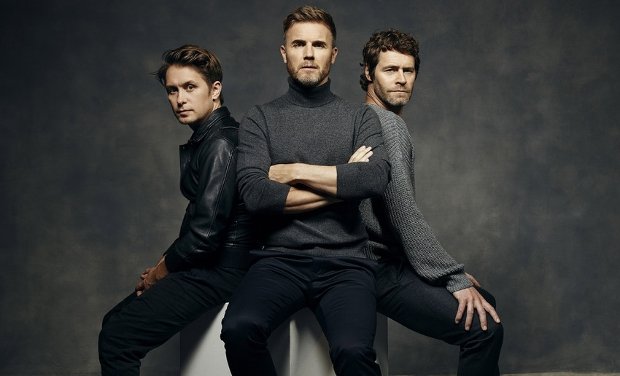 Take That
The iconic 90's boy band are set to headline Hyde Park on Saturday 1 July following whisperings of a new studio album on the way. This will be their ninth record and follows 2018's Odyssey, their third project with the latest line-up which features Gary Barlow, Mark Owen and Howard Donald. Get ready for the trio to relight your fire with classic hits such as 'Greatest Day', 'Pray', 'Patience', 'A Million Love Songs' and more.
When: Saturday 1 July
Price: £101.15 - £379.95
Support acts: The Script, Sugababes
Tickets for Take That's appearance at Hyde Park are on sale now.
Guns N' Roses
The masters of 80's rock Guns N' Roses will be tearing up the stage at Hyde Park this summer after their massive tour across Australia and New Zealand. Get ready to completely rock out with Alx Rose & co., witnessing some of the most iconic anthems in music history including 'Sweet Child O' Mine' and 'Welcome To The Jungle'.
When: Friday 30 June
Price: £111.85 - £222.95
Support acts: TBC
Tickets for Guns N' Roses' appearance at Hyde Park go on sale at 10am on Wednesday 7 December.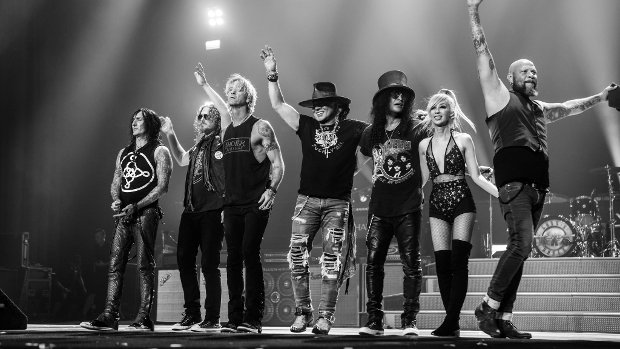 Lana Del Rey
Armed with dream-like ballads from her latest album Did You Know That There's A Tunnel Under Ocean Blvd which was released earlier this year, Lana Del Rey will hit the stage at Hyde Park in July. Hear delicious hits from throughout her incomparable career, from the sepia-tone days of Born To Die to the seminal Norman Fucking Rockwell.
When: Saturday 9 July
Price: TBC
Support acts: TBC