This article contains one or more affiliate links. If you follow one of these links, and make a purchase, we receive a commission.
Ricky Gervais confirms 2022 Armageddon shows: how to get tickets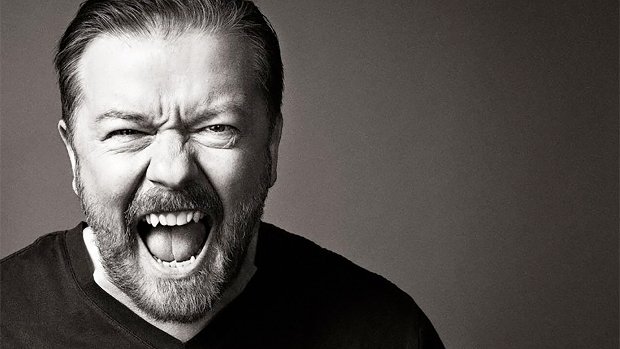 The 'After Life' star will headline venues in Oxford, Ipswich, Sheffield and Manchester this winter
UK comedian Ricky Gervais has announced UK dates for his 2022 Armageddon Tour. Tickets go on sale at 10am on Friday 21 October.
The brains behind hit shows such as The Office, Derek, After Life and Extras will hit the road on Wednesday 2 November, kicking off the string of shows with a performance at the New Theatre in Oxford.
On Tuesday 15 November, he'll headline the Regent Theatre in Ipswich before heading to City Hall in Sheffield. The final trio of performances will take place at the O2 Apollo in Manchester, the Corn Exchange in Cambridge and the International Arena in Cardiff.
The Armageddon Tour comes after the Supernature Tour which was turned into a Netflix special after it concluded last year.
Ricky Gervais 2023 UK tour dates:
Monday 24 October – Corn Exchange, Cambridge
Wednesday 2 November – New Theatre, Oxford
Tuesday 15 November – Regent Theatre, Ipswich
Tuesday 22 November – City Hall, Sheffield
Monday 28 November – O2 Apollo, Manchester
Monday 12 December – Corn Exchange, Cambridge
Thursday 15 December – International Arena, Cardiff
Tickets for Ricky Gervais go on sale at 10am on Friday 21 October.