This article contains one or more affiliate links. If you follow one of these links, and make a purchase, we receive a commission.
Christmas 2022 booze offers: where to find the best deals on alcohol this Christmas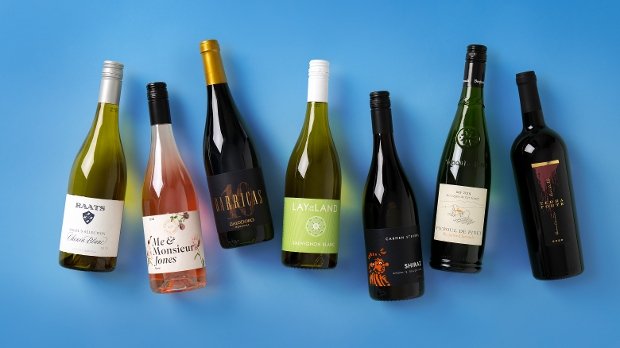 From wine to gin, find out where to get your boozy essentials for the festive season
If there's any time to indulge in a cheeky tipple or two, it's Christmas time. Whether it's for your festive feasts, dinner parties or to give as the perfect gift, we've selected the best discounts on alcohol to help you spend smarter this December. Simply follow the links in the article to access each offer.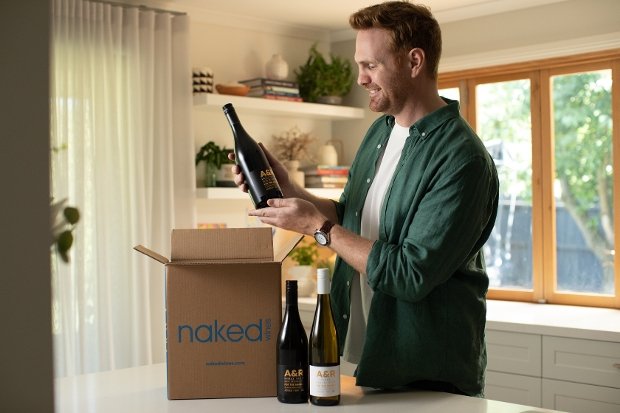 Naked Wines
Want high-quality wine delivered straight to your door? Looking for expertly-curated selections of wine made by passionate winemakers? Naked Wines are here to help with specially-selected crates or red, white or mixed wine. This Christmas, you can use our exclusive discount to save £75 on your first selection of wine worth £114.99 or more.
Get stocked up for the party season with wine made from high-quality grapes by expert winemakers with unique stories to tell. Impress your folks with bottles you won't be able to find anywhere else and, the best part? You won't have to leave your house to get it.
No code is required, just head to Naked Wines and your exclusive £75 voucher will automatically be applied at the checkout.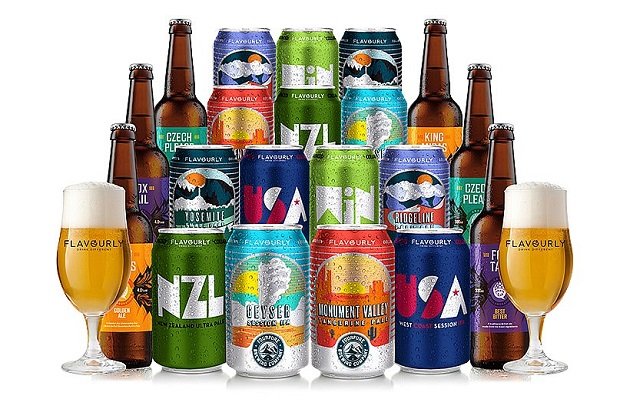 Flavourly
The beer lovers in your house won't go wanting this Christmas as Flavourly are offering a case of over 24 craft beers for just £29.95 with no subscription required and free delivery. It's a Christmas miracle! Including IPAs, pale ales, lagers and more from award-winning breweries and two free beer glasses for under £30, this expertly-curated selection will make the perfect gift for the beer snobs among us.
Head to the Flavourly website and use the code AFFREC24G to get your case of 24 craft beer plus two free beer glasses for under £30 and free delivery.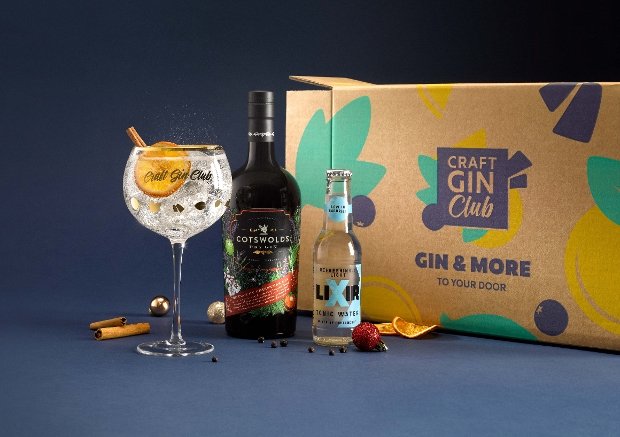 Craft Gin Club
For all the gin lovers out there, get stocked up for the festive season with the UK's leading gin membership club Craft Gin Club. Get a delicious selection of craft gins from all over the world sent straight to your door. Get 50% off your first box using the code JOIN50-AFF-DEC and get prepared for a gin-tastic Christmas with enough for all your loved ones.
Boxes include a curation of gins from Scotland, Estonia, Ireland, Australia, Vietnam and more. Each month you'll receive a full-sized bottle of craft gin, tonics and garnish, tasty sweet and savoury treats, cocktail ingredients and a glossy club magazine.
Craft Gin Club are also offering a range of festive gifts including flavoured gins, Jon & John's Festive Gin, Gin Crackers and more to make your Christmas gin-credible.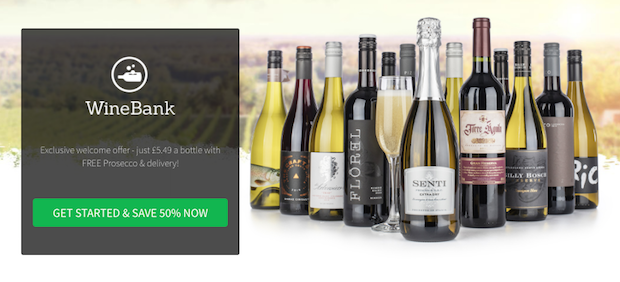 Virgin Wines
Virgin Wines specialise in offering handcrafted wines from a range of independent winemakers around the world, working directly with small vineyards to bring you high-quality wines at affordable prices.
The perfect companion for those festive dinner parties or chilly nights by the fire, you can get 50% off your first crate of Virgin Wines and a free bottle of prosecco for Christmas celebrations when you sign up as a WineBank VIP member.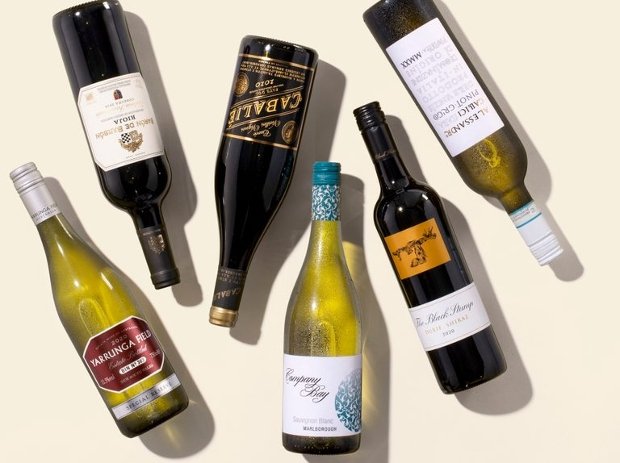 Laithwaites
Planning a Christmas dinner party or having the family round for the big day? Laithwaites have got you covered with their delicious and high-quality selections of red, white and sparkling wines. They're offering a £40 discount on your first 12-bottle order when you spend £107.88 or more on their website.
You can head over to the Laithwaites' website and create your ideal selection based on preferred grape and popular countries, and then use the code REAL40 at the checkout to get your money off.
Check out more of our discounts on beer, wine and spirits on our offers page.