Gary Lucy 'lucky to be alive' after horror car crash
Bang Showbiz
27 December 2022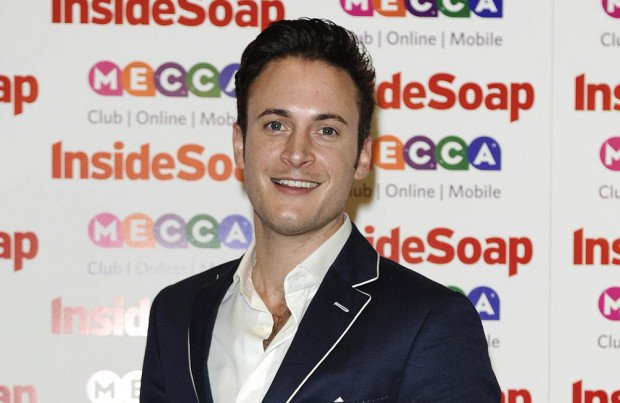 Gary Lucy is "lucky to be alive" after a horror car crash, which completely totalled his vehicle
Gary Lucy is "lucky to be alive" after a horror car crash.
The 'Hollyoaks' actor suffered an injured knee and left hospital on crutches following a terrifying car accident on Boxing Day (27.12.22), which ripped his front wheels off and smashed the entire front section of his vehicle.
Gary shared a picture of the totalled car on Instagram Stories and wrote: "Someone was watching over me today."
He was also able to joke about the ordeal, captioning one picture "Gary 9 lives".
Gary's new girlfriend, former Love Island contestant Laura Anderson, also posted about the scary ordeal on her Instagram Stories.
She shared a video as they left the hospital, filming Gary as he walked on crutches after being given morphine to help with his pain.
She said: "Happy Boxing Day. We've had a lovely time, how are you feeling on your morphine?" and Gary replied: "Pretty f****** good to be fair."
She also posted a collage of their day, beginning with Christmas fun and ending with an injured Gary asleep on the couch.
She wrote: "The exciting life of the Luce. Always keeping me on my toes."
Meanwhile, Gary, 41, who met Laura, 33, on 'Celebs Go Dating', recently admitted he wants her to move to Essex and meet his four children.
He said: "Well, everyone on the show keeps talking weddings and kids and all that… It's lovely. I mean, long may that continue really. I enjoy every part.
"I want to bring her back to mine, roast dinner with my mum, because her approval is important, and then chill. I want to get her down to Essex with me. I think she's an Essex girl at heart."