Jennifer Ellison wants 'gritty' role
Bang Showbiz
30 December 2022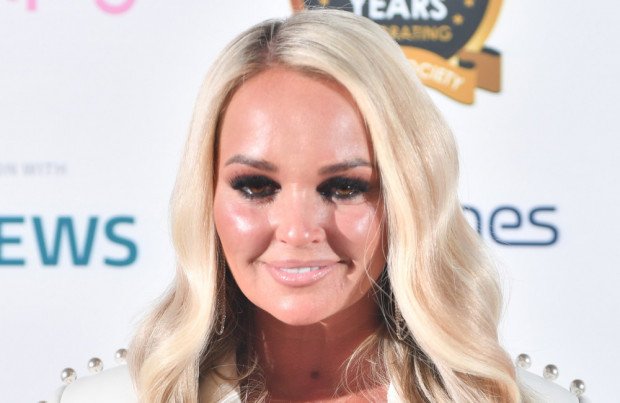 Former 'Brookside' star Jennifer Ellison would love to make her acting comeback in a "gritty" TV drama
Jennifer Ellison wants to appear in a "gritty drama".
The 39-year-old actress – who shot to fame playing Emily Shadwick in 'Brookside' from 1998 to 2003 when she was just a teenager – would "love" to get back into television but admitted it has been hard to find the right role.
She exclusively told BANG Showbiz: "I'd love to go back into TV. My casting bracket has changed. I used to be paying younger roles, now it would be the mum role, so I am at that funny transition stage, and a lot of casting directors still say, 'We see you as a different kind of role, we see you as the mum role.'
"It's getting the right thing. I have been offered stuff to do with acting roles, but they've never been the right thing for me. I want to do like real gritty drama now.
"I'd love to do, like, a modern day 'Band of Gold' or something like that. And that's like my dream and I want to kind of get back into at some point. It's got to the right role."
Jennifer will always be grateful for her time on Phil Redmond's 'Brookside' – which was taken off air by Channel 4 in 2003 – because it provided her with her acting education, as she never went to drama school.
She said: "I learned everything on the job because I never once I was only 12 and about on the show, so I never went to drama school or anything."
"And then learning with such fantastic amazing actors and actresses around me and such fantastic crew and, you know, it was a dream."