Fawlty Towers co-creator Connie Booth claims ex John Cleese didn't tell her about show reboot
Bang Showbiz
14 February 2023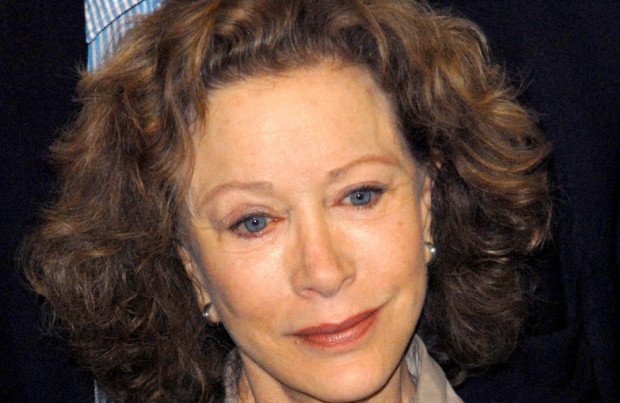 'Fawlty Towers' co-creator Connie Booth has claimed her ex-husband and fellow show co-writer John Cleese didn't tell her he was rebooting the programme, so she was left to find out about it in the newspapers
'Fawlty Towers' co-creator Connie Booth has claimed she only found out about the reboot in the newspapers.
The 82-year-old actress and her ex-husband John Cleese co-wrote the iconic sitcom – which only ever ran for 12 episodes over two series from 1975 to 1979 – but the star has admitted John didn't tell her he was rebooting the show.
She said: "I'd have appreciated learning about the project from John rather than reading about it in the papers."
Connie was shocked to hear about a planned reboot, and "even more surprised" when she read that John will be writing and starring in the new version of the show alongside his daughter Camilla Cleese.
She added to The Times newspaper: "Because a previous American reboot of 'Fawlty Towers' had failed some years ago, I was surprised that another was being planned.
"I was even more surprised to read that John intends to write and to perform in it together with his daughter Camilla."
But Connie has wished the pair well.
US sitcom 'Payne', which was adapted from 'Fawlty Towers', aired for just one season in 1999.
In 'Fawlty Towers', John played the part of hotel owner Basil Fawlty, while Connie – who he was married to from 1968 to 1978 – appeared as waitress Polly Sherman.
It was confirmed last week that the show is being revived by Castle Rock Entertainment, with John to write and star in the series alongside his daughter.
Matthew George, Rob Reiner, Michele Reiner and Derrick Rossi are set to executive produce the long-awaited reboot.
John said: "What I like about Matt is that, unlike many producers, he really 'gets' the creative process.
"When we first met, he offered an excellent first idea, and then Matt, my daughter Camilla, and I had one of the best creative sessions I can remember. By dessert we had an overall concept so good that, a few days later, it won the approval of Rob and Michele Reiner.
"Camilla and I look forward enormously to expanding it into a series."