BBC is keen on Blackadder and Fawlty Towers revivals
Bang Showbiz
9 March 2023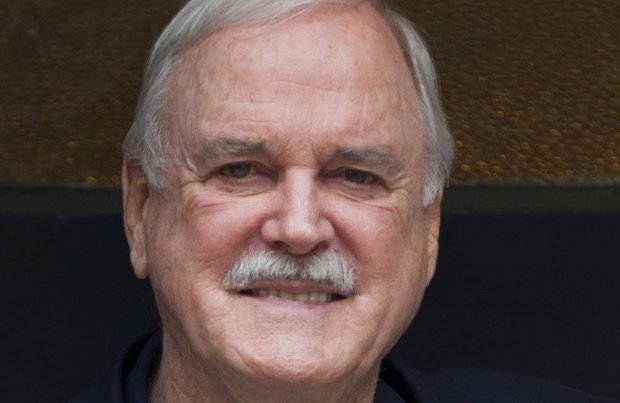 The BBC's comedy boss is keen on a new 'Blackadder' series and the upcoming 'Fawlty Towers' revival
BBC bosses are keen on a new 'Blackadder' series and the 'Fawlty Towers' revival.
The broadcaster's comedy boss Jon Petrie has weighed in on the idea of two classic shows heading back to the Beeb, and he's open to talks with 'Blackadder' creator Richard Curtis about a new run after the upcoming Comic Relief sketch with Sir Tony Robinson returning as Baldrick.
Speaking at a BBC Comedy Showcase this week, he said: "We would always be happy to talk to Richard."
Actor Tony previously suggested a new 'Blackadder' series is probably unlikely because people may not feel as "warm" about it as they did the original episodes, but he hasn't completely ruled it out.
He explained: "The argument always is that however good a new series might be, the people who are watching it wouldn't be in the same state of mind and same state of emotions as they were when they watched the first series.
"They wouldn't feel as warm about it, they wouldn't feel as good about it. Even if it was absolutely great they'd go, 'It's not like the old series, is it?'
"So I think that's one of the main reasons why no one has ever seriously thought about writing another series.
"But who knows, who knows? It's not down to me, it's down to Richard and Ben [Elton]."
Meanwhile, this week the BBC's Petrie also addressed John Cleese's announcement for a 'Fawlty Towers' revival, which will see him back as hapless and rude hotelier Basil Fawlty for the first time in 40 years.
The comedy chief said: "We found out about it when everyone else did.
"We haven't spoken to John but obviously it's a legendary show so we'd be happy to talk. We'll see."
Cleese had previously claimed the Castle Rock Entertainment production would not appear on the BBC as the broadcaster wouldn't give him enough editorail freedom.
However, Petrie has insisted the Beeb isn't scared to joke about any topics, even if some people find it offensive.
He explained: "In comedy, nothing should go untouched.
"I think you should be able to look at everything and all aspects of life, as long as it's funny and dealt with in the right away. It's really important."