This article contains one or more affiliate links. If you follow one of these links, and make a purchase, we receive a commission.
Where to get tickets for the hottest theatre shows in the UK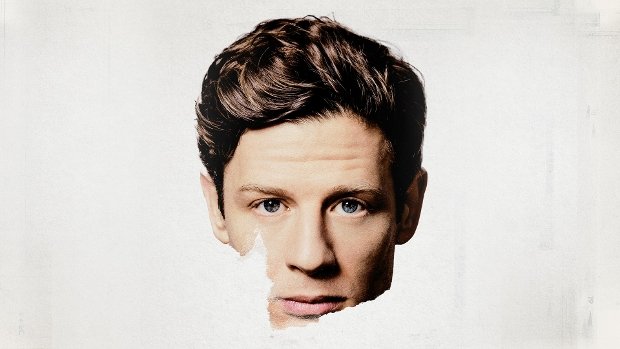 From West End must-sees to UK-wide tours, discover how to get tickets to the theatre shows everyone's talking about this year
From tear-jerking drama to fiery romance, don't miss the finest productions that British theatre has to offer in 2023. We've created a list of the most sought-after West-End and touring theatre shows this year so that you can be one of the first to get your hands on tickets. Check back here for regular updates.
Hamilton
In one of the most exciting announcements of 2023 so far, Lin-Manuel Miranda's phenomenally popular musical production Hamilton is set to embark on its very first tour of the UK later this year, hitting the Palace Theatre in Manchester for a 15-week run this winter after completing its residency at London's Victoria Palace Theatre until Sunday 1 October this year. The Grammy Award-winning musical which features the hit tracks 'My Shot', 'Satisfied' and 'Wait For It' is also scheduled to take over the Festival Theatre in Edinburgh from Wednesday 28 February until Thursday 27 April 2024.
The 11-time Tony Award-winning show features rapping and singing and tells the story of American Founding Father Alexander Hamilton. It first hit the stage back in 2015 with an Off-Broadway run in New York and has garnered critical and commercial success as well as numerous awards since.
Hamilton 2023/2024 UK tour dates:
Friday 21 February - Sunday 1 October – Victoria Palace Theatre, London
Saturday 11 November - Saturday 24 February 2024 – Palace Theatre, Manchester
Wednesday 28 February – Thursday 27 April – Festival Theatre, Edinburgh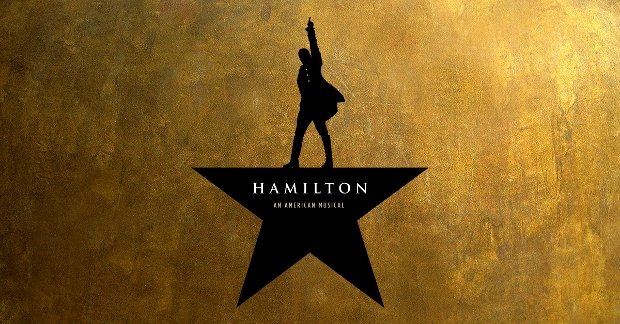 Tickets for Hamilton go on sale at 10am on Monday 13 March.

A Streetcar Named Desire
The monumental West-End production starring Normal People heart-throb Paul Mescal as well as Olivier winner Patsy Ferran and Bafta nominee Anjana Vasan is set to show at the Phoenix Theatre in London from Monday 20 March to Saturday 29 April after transferring from the Almeida Theatre. Due to phenomenal demand, the Tennessee Williams classic A Streetcar Named Desire will now show for an extra week at the Phoenix Theatre from Monday 1 to Saturday 6 May.
Directed by Olivier Award-winning Rebecca Frecknall, it follows the story of Blanche DuBois (Ferran) and her estranged sister Stella (Vasan). Oscar nominee Mescal plays Stella's husband who threatens to bring Blanche's past to light and change her world as she knows it.
A Streetcar Named Desire 2023 UK tour dates:
Monday 20 March - Saturday 6 May – Phoenix Theatre, London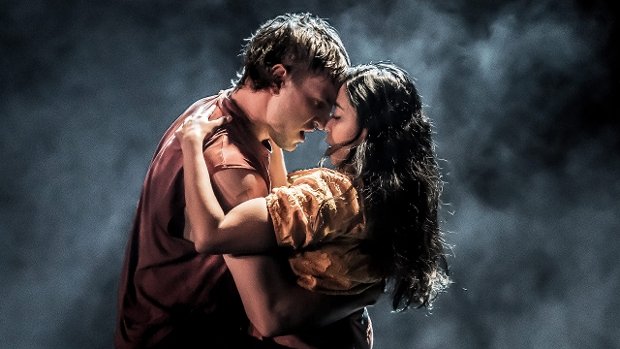 Tickets for A Streetcar Named Desire go on sale at 1pm on Monday 13 March.
A Little Life
Based on the beloved novel by Hanya Yanagihara, Ivo Van Hove's production of A Little Life is set to tour theatres in the UK this year including Richmond and London. Due to record-breaking demand, the show will play a further five weeks at the Savoy Theatre in London from Tuesday 4 July to Saturday 5 August. See a full list of tour dates and venues below.
Starring Happy Valley and Grantchester's James Norton, Bridgerton star Luke Thompson, Elliot Cowan from The Crown and more on-screen favourites, the play follows four college friends in New York City. An aspiring actor, successful architect, struggling actor and prodigious lawyer are bound together by their love for their friend Jude and his mysterious past.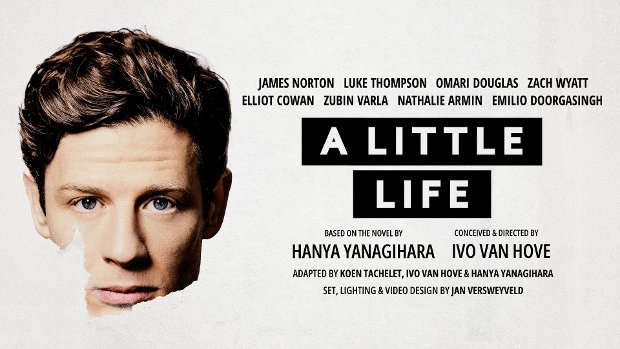 A Little Life 2023 UK tour dates:
Tuesday 14 - Saturday 18 March – Richmond Theatre
Monday 27 March - Sunday 18 June – Harold Pinter Theatre, London
Tuesday 4 July - Saturday 5 August – Savoy Theatre, London
Tickets for A Little Life are on sale now.