This article contains one or more affiliate links. If you follow one of these links, and make a purchase, we receive a commission.
Tickets for the Jonas Brothers' One Night Only show in London go on sale at 10am today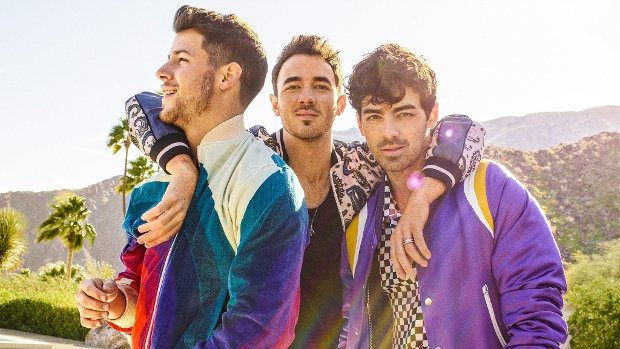 The 'Sucker' trio will headline the Royal Albert Hall next month in support of new album The Album
Pop group Jonas Brothers have announced a One Night Only show in London this spring. Tickets go on sale at 10am today.
The global chart-toppers will take over the Royal Albert Hall in the UK's capital on Friday 14 April for a one-off show celebrating the release of their upcoming record The Album. The group are currently in New York City completing a five-date run at the Marquis Theatre.
The show in London will include new material from The Album, as well as some older hits from their 16-year-long career. The record will arrive on Friday 12 May and follows their 2019 come-back Happiness Begins.
The group took to Twitter to share the news and said, 'London! We're headed your way for One Night Only at Royal Albert Hall on April 14th. How has it been 3 years since we last played a show for you??'
Jonas Brother 2023 UK tour dates:
Friday 14 April – Royal Albert Hall, London
Tickets for Jonas Brothersgo on sale at 10am today.