Jennifer Saunders 'dreading' Fawlty Towers reboot
Bang Showbiz
17 March 2023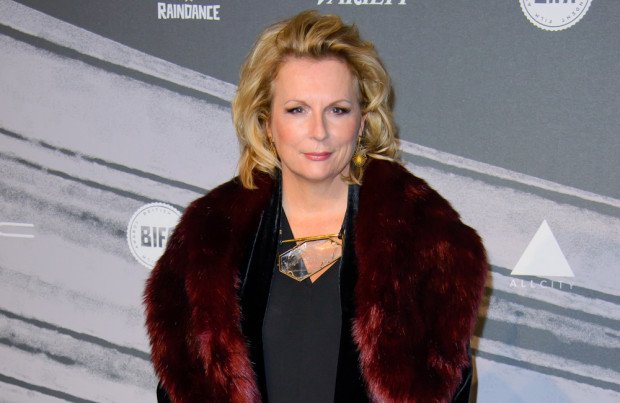 Jennifer Saunders is "dreading" the 'Fawlty Towers' reboot and wonders why it needs to be brought back at all
Jennifer Saunders is "slightly dreading" the 'Fawlty Towers' revival.
The 64-year-old comedienne heard the news that the iconic 1970s sitcom – which saw John Cleese write and star as hotel owner Basil Fawlty- is set to return to screens but"doesn't understand" the need to bring it back it in the first place.
Asked about her reaction to the revival, she told Metro Sixty Seconds' column, she said: "Slight dread, I have to say. I just thought, why? Why don't you write a new thing? I don't understand why you have to do that. You can't beat the old one!"
The 'Allelujah' actress is known for creating hit sitcom 'Absolutely Fabulous' – in which she played hapless PR guru Edina Monsoon alongside Joanna Lumley as boozy fashion magazine editor Patsy Stone – but firmly quashed the notion of a revival even though the series enjoyed a sporadic run of episodes from 1992 until 2012 and even spawned a cinematic film.
She said: "I'm now saying 'no'. Because that's my new word. My word du jour."
Jennifer is also known as part of the French and Saunders double act alongside 'Vicar of Dibley' star Dawn French and reflected that they have been able to stick together for more than 40 years because they have never had a big argument.
She said: "Being very passive. Total passivity. A lot of people do that. It's just more unusual probably in the showbusiness sense for double acts to keep going. I heard Robert Webb doing his 'Desert Island Discs' and he said that he and David [Mitchell] stay together because they've never had The Argument. The thing is to avoid The Big Argument. Compromise is a marvellous thing".