TV news legend Alastair Stewart is retiring from broadcasting
Bang Showbiz
22 March 2023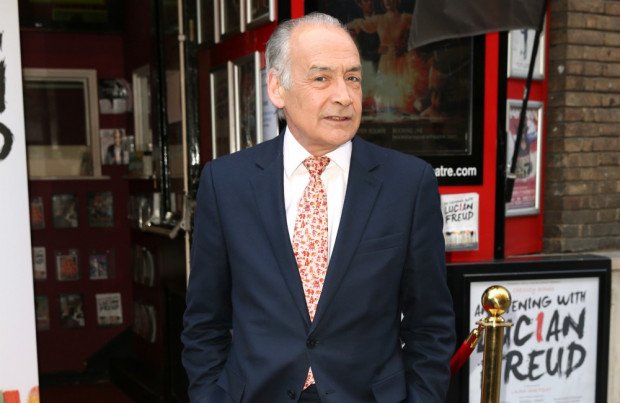 Alastair Stewart has announced he is retiring from regular broadcasting after 47 years reporting the news on television, revealing he is going spend more time with his "family and horses"
Alastair Stewart is retiring from regular broadcasting.
The 70-year-old TV news anchor is bringing an end to his career after spending 47 years working as a journalist on local and national television in the UK.
Stewart was at ITV News for over three decades before making the jump to start-up channel GB News in 2021.
An announcement from GB News confirmed that the newsreader is stepping back from his role and had fronted the final episode of his programme, 'Alastair Stewart Friends', last weekend.
Although he won't be a regular on screens anymore, Stewart will return to GB News as an occasional contributor and he will be providing commentary for the upcoming coronation of King Charles III in May.
Commenting on his retirement, Stewart said in a statement: "I'm nearly 71 and I still get the most tremendous lift from live television – it's the best job in the world. However, the rigours of preparing for two live interview shows a week, and commuting from Hampshire to London for them, are considerable.
"I want to reduce my commitment while I'm still ahead as an old broadcaster, rather than an ancient one. Thankfully the timing is mine; I just want to spend more of it with my family, my horses, and the charities that have meant so much to me over the years."
Since joining GB News, Stewart was the announcer on air for Queen Elizabeth's death in September 2022 and was the anchor for the Queen's Platinum Jubilee celebrations earlier in the year.