Cheryl Baker joins EastEnders for Eurovision special
Bang Showbiz
20 April 2023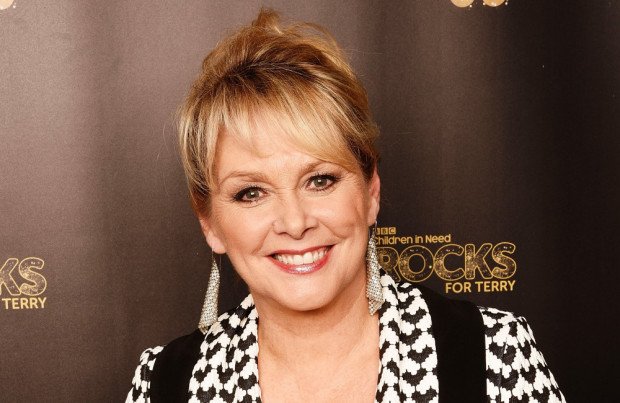 Bucks Fizz star Cheryl Baker is joining 'EastEnders' for the BBC soap's upcoming 'Eurovision Song Contest' celebration
Cheryl Baker is joining 'EastEnders' for a 'Eurovision Song Contest' special.
The former Bucks Fizz singer – whose band, now known as The Fizz, won the singing competition in 1981 with 'Making Your Mind Up' – is heading to Albert Square as part of the BBC One soap's episode celebrating the contest coming to the UK next month for the first time since 1998.
In a statement, Cheryl said: "I was so thrilled to be asked to take part in an episode of 'EastEnders'.
"It's a British institution, for goodness sake! As a real-life 'EastEnder', I have loved the show since day one and I literally can't wipe the smile from my face."
Details about her special guest appearance are being kept under wraps, besides fans knowing it will tie into next month's event in Liverpool.
The 69-year-old singer has actually auditioned for a part in the soap before but got rejected after failing to "learn her lines properly".
Back in 2021, she told the Daily Star newspaper: "I auditioned for EastEnders recently but I didn't get the part. I was a bit rubbish really.
"I was a bit nervous and didn't learn my lines properly.
"I don't watch any soaps – I'm not a big TV watcher at all. I think it was the part of the woman who runs the theatre school, which is something that I've done in the past.
"It was in the midst of lockdown, my daughter was reading the other part and to be perfectly honest I didn't learn my lines properly. I didn't deserve the part. However, I'd like them to give me a second chance.
"I'm a very optimistic person, and if something doesn't happen I believe something better is around the corner."