Brian Cox lands post-Succession role on James Bond-inspired game show
Bang Showbiz
24 April 2023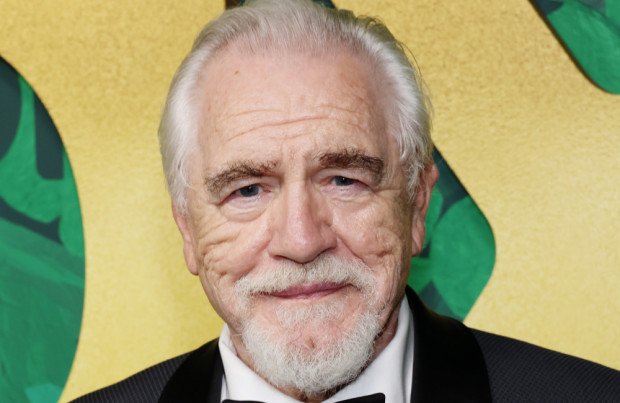 Brian Cox is returning to TV after the end of Succession playing the villainous host of a new James Bond-inspired game show
Brian Cox has landed his first major TV role since the end of 'Succession' on a new James Bond-inspired game show.
The actor played media mogul Logan Roy in four seasons of the hit drama and now after leaving the show behind he's embarking on a new adventure as part of new Amazon Prime offering '007's Road to a Million' which gives teams of contestants the chance to win a £1 million prize by taking part in challenges.
Cox will play The Controller – a "villainous and cultured" character who sends the team on missions around the world in exotic locations where Bond movies have been filmed including Italy, Jamaica and Scotland.
Cox said of his new job: "I got to see how ordinary people would cope with being on a James Bond adventure. As they travel the world to some of the most iconic Bond locations, it gets more intense and nail-biting. I enjoyed my role as both villain and tormentor, with license to put the hopeful participants through the mangle."
Contestants will take part in pairs and they can win up to £1 million per couple.
The show is described as "a true test of intelligence, endurance, and heroism" as the plucky adventurers attempt to answer questions hidden in different locations around the world so they can movie on to the next challenge.
'007's Road to a Million' is a collaboration between Amazon Studios and EON Productions – the company behind the Bond movie series – and will launch online later this year.