Love Island's Will Young to release farming book
Bang Showbiz
27 April 2023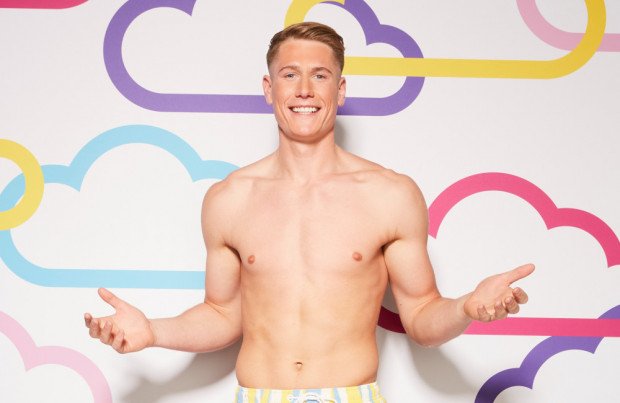 'Love Island' star Will Young is to release his first book, 'For the Love of Farming', in October
'Love Island' star Will Young is to release his first book.
The sheep farmer took to Instagram to reveal the tome, titled 'For the Love of Farming', will be released in October, and he is "so grateful" for the opportunity.
He wrote: "SHUT THE FARM DOOR! No way, in a million years, did I ever think I was going to have a book come out. This is sooooo crazy and I'm so grateful I have this opportunity. (sic)"
Prior to appearing on this year's winter 'Love Island', Will was known to some for his farming videos on TikTok, and he is hoping to continue to educate people about farming with his new book.
He added: "As you all know, I love educating people on farming through my videos and pictures and I'm so happy I can know put the work out I do on the farm in a book for you lovely people!
"The farm is home to me, and hopefully this book called "For the Love of Farming" brings my home to you.
"It publishes in the UK and US in October but you can pre-order it right now on the link in my bio. LOVE YOU ALL – Farmer will xxx (sic)"
Will is dating Australian star Jessie Wynter after they hooked up on the ITV2 dating show.
Earlier this month, Jessie admitted Will had already been discussing marriage and kids with her.
She told OK! magazine: "Will jokes about marriage and kids all the time.
"I don't know if he's serious and dropping hints, but we definitely do see each other being in each other's life for the long term."
Jessie admitted recently she was planning to visit Australia, but then head back to the UK "long term".
She added: "We're not making any long-term plans like that until after I get back from Australia."